Commercial Property Services
At Rowberrys we understand that dealings with commercial property can be complex and are affected by frequent changes in regulation and law. We therefore aim to offer a service that makes matters easier for our commercial clients when dealing with the acquisition and disposal of all types of commercial property. We have a wealth of experience on the laws relative to security of tenure, dilapidations at the end of a lease term and small business transactions. We pride ourselves on tailoring our service to suit the needs of the client.
Our commercial property services include:
Freehold sales and purchases
New and existing leases
Business tenancy renewals
Commercial mortgages
Disposal and acquisitions of shop premises (such as cafes, post offices and restaurants).
Speak to our team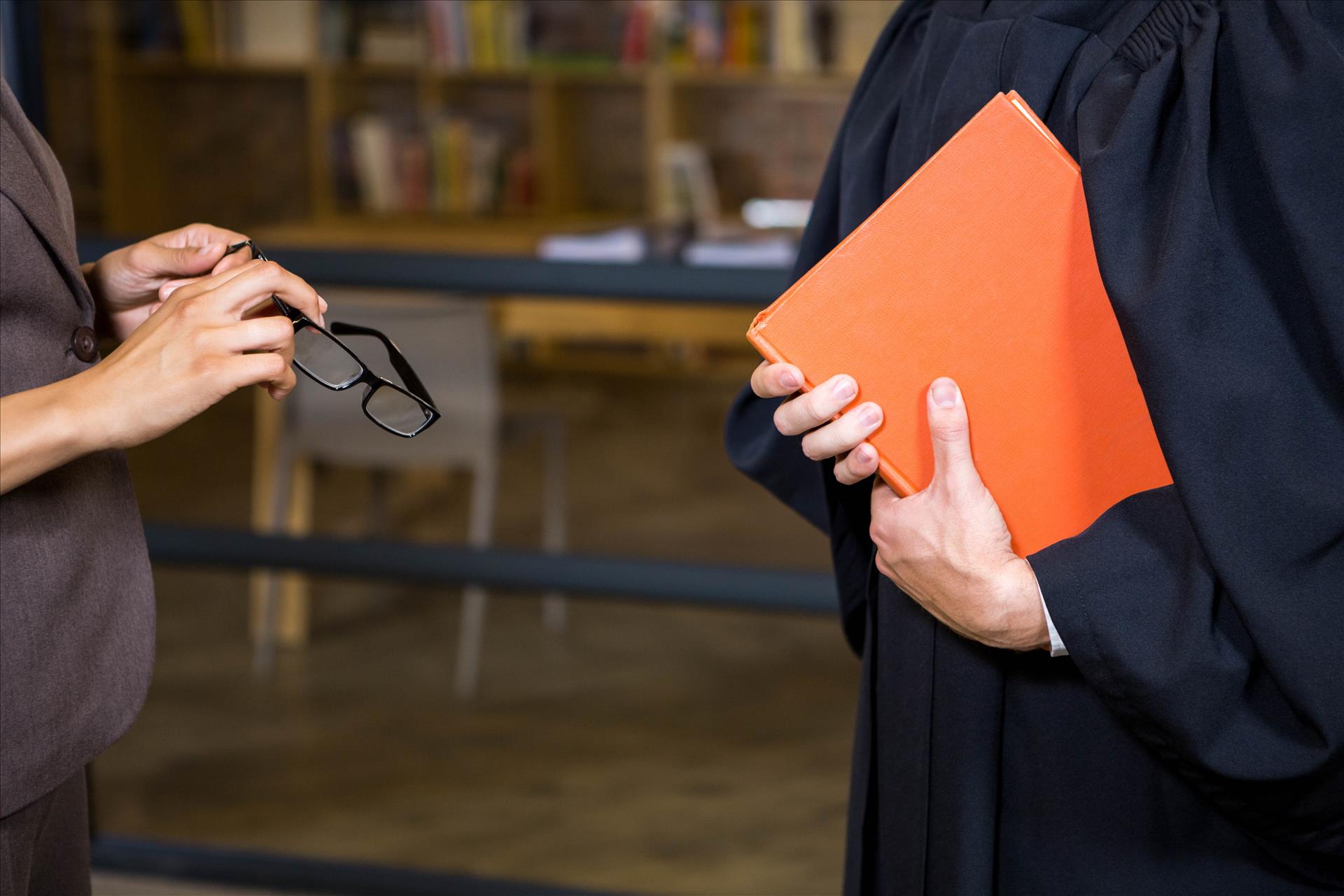 "Stirling Halliday dealt with my purchase with efficiency and a sense of humour"

"Stirling was very down to earth, friendly and helpful"