Resolving your injury matters
Rowberrys provide a clear, personal and robust approach to Personal Injury matters and have been doing so for over 20 years.
The department prides itself on resolving Personal Injury matters without litigating; however, no time is wasted if it is clear that the matter will not conclude without litigation and therefore proceedings are issued without delay.
We work with a team of other professionals to include barristers and medical experts. We understand that a Personal Injury action can be stressful and we ensure that where possible an application for interim payments is issued in order to ease the burden of the financial responsibilities which will inevitably arise in such matters.
Get in touch today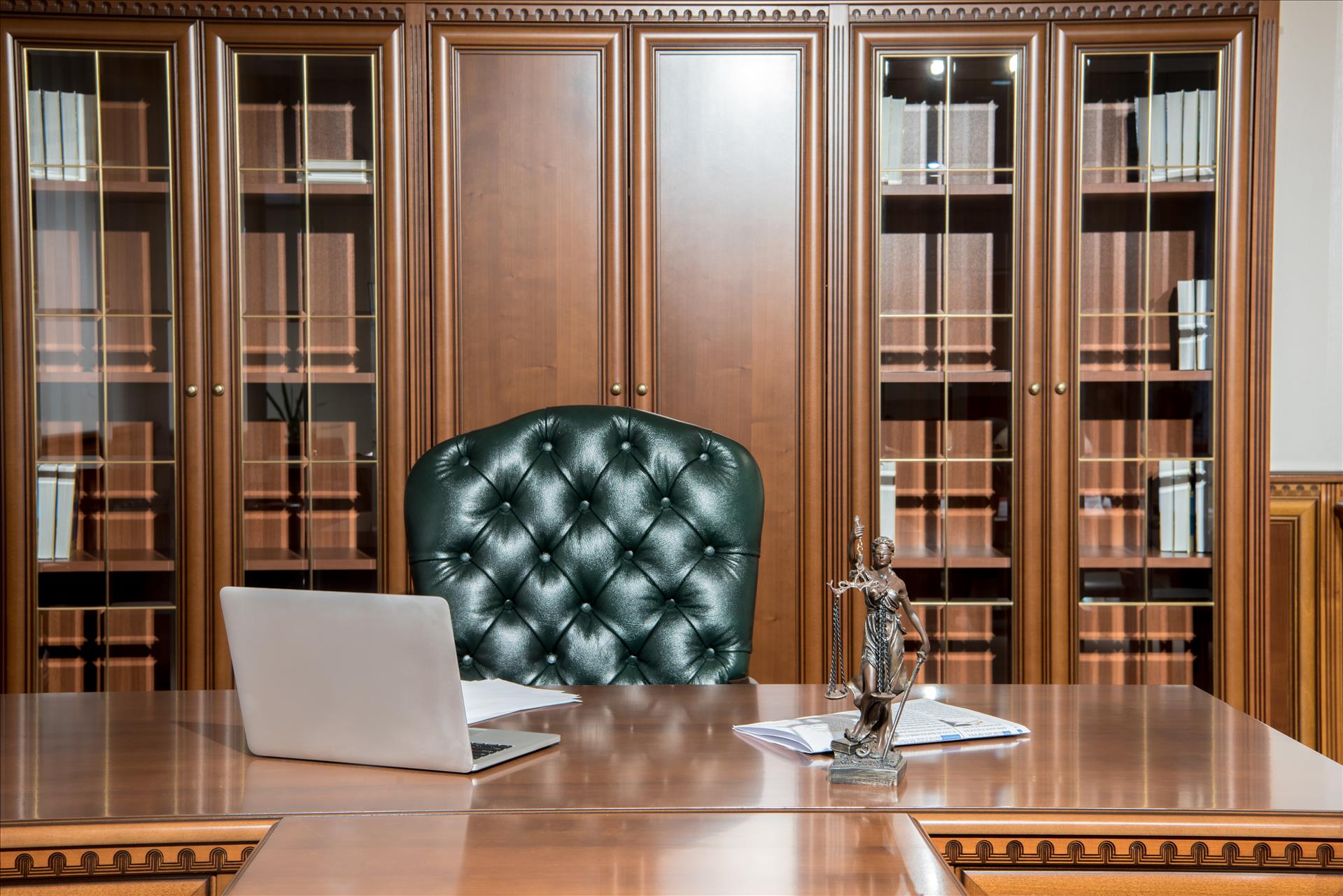 "The service and support received from this group has been second to none."

"I had an excellent experience when using Rowberrys Solicitors."