Wills
Making a Will is important to give you peace of mind that your wishes regarding your assets will be followed upon your death. It also makes it easier for the people you leave behind to sort out your affairs during an understandably difficult time.
Many people assume that their possessions will pass to their partner or children automatically, or believe the size of their assets do not warrant making a Will. If you die without a valid Will, the Intestacy Rules will come into effect, meaning that only specific family members will benefit. For example, the Intestacy Rules do not recognise unmarried partners meaning a co-habiting partner would not receive anything. Equally, if you are married then your children would only inherit if your Estate is worth over a certain amount. This is a particular concern where there may be children of a previous marriage.
We believe it is important to review existing Wills every 5 to 10 years as there may be significant family changes or changes to taxation that would impact upon your Will.
Preparing a new Will does not have to be a daunting experience and here at Rowberrys we do our best to explain the 'legal jargon' in the clearest terms. We offer a friendly and personal service to guide you through the process of making a Will which is right for your circumstances.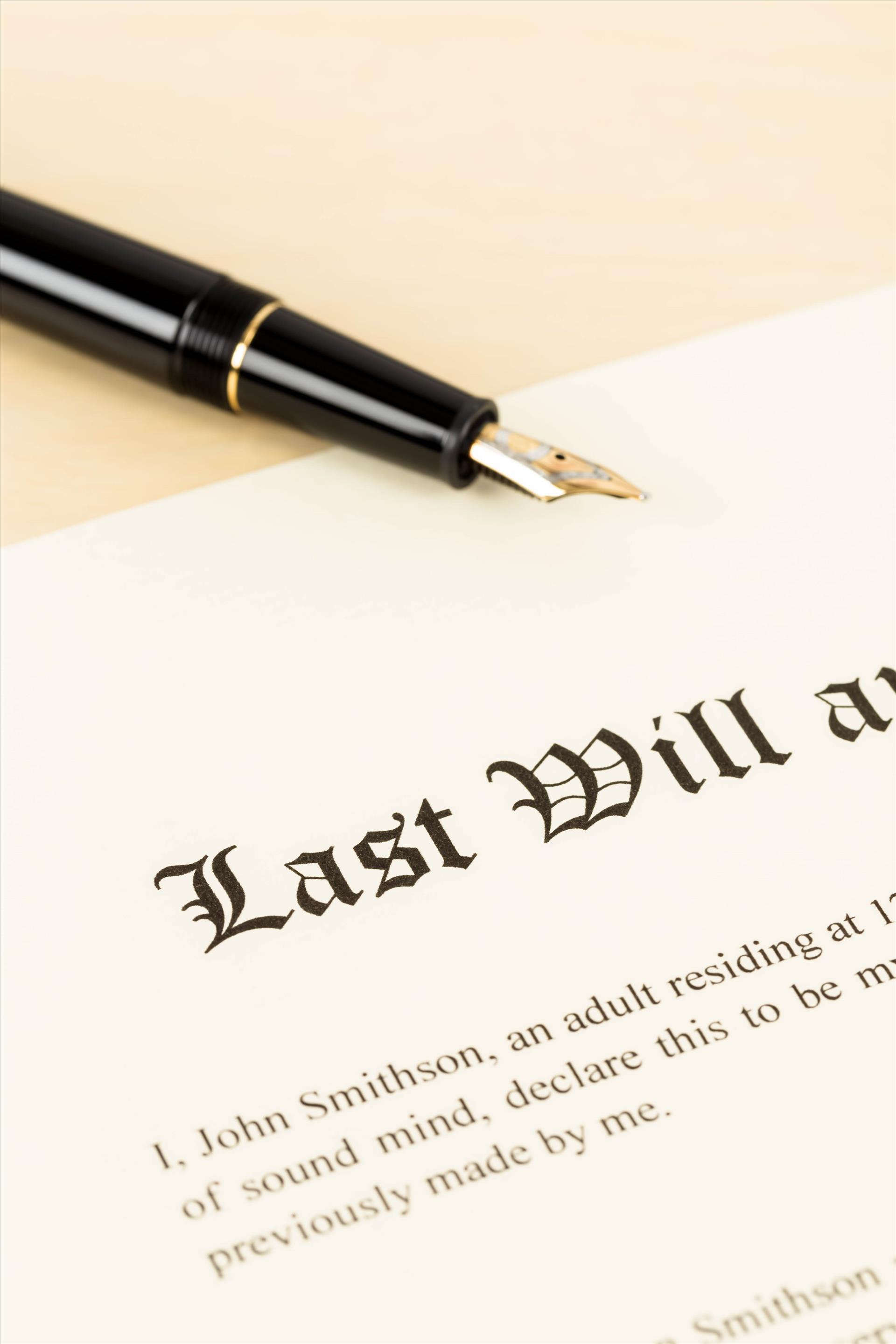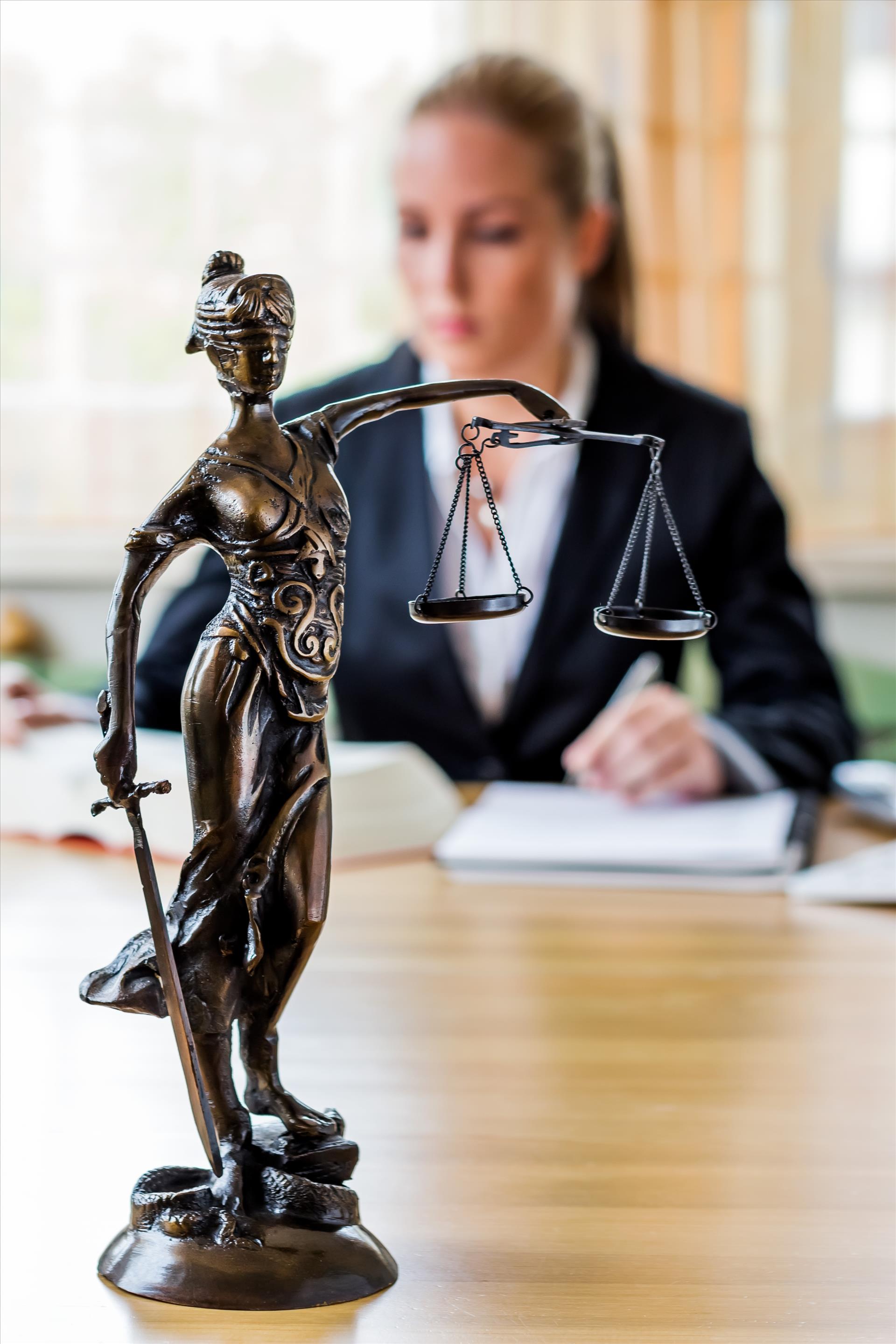 Lasting Powers of Attorney
A Lasting Power of Attorney (LPA) is used to nominate trusted friends or family members to act on your behalf if you lose the capacity to make decisions for yourself. Mental capacity could diminish due to age, illness or accident and it is reassuring to cater for this possibility while you are able to do so. Lasting Powers of Attorney deal with decisions reference your property affairs and health and welfare during your lifetime.
If there is no Power of Attorney in place and a client loses capacity, but their personal affairs need to be dealt with it will be necessary to make an application to the Court of Protection which can be an expensive and lengthy procedure. However once a Power of Attorney is made the client has the reassurance that their affairs will be dealt with by their chosen 'attorneys'.
The Lasting Powers of Attorney replaced the previous Enduring Powers of Attorney which can no longer be created (but existing ones do remain valid). One of the big differences between the two is that an LPA can only take effect once it has been registered with the Court.
If someone has lost capacity to make decisions and there is no Power of Attorney in place, Rowberrys can help you make the application to the Court of Protection to act on their behalf.
Contact Rowberrys about your will

"Charlotte Cole at Rowberrys has just been amazing."

"Charlotte Cole was extremely helpful and friendly"