Practical Solutions
At Rowberrys, we understand that litigious matters can be stressful and often confusing.
We provide practical solutions in order to resolve matters of any size or complexity and explain matters in a clear and concise manner, avoiding the use of complicated legal jargon.
We tailor our services to suit the individual requirements of each client, whether that be simply releasing a letter before claim in order to recover a debt, or advising and assisting from the commencement of legal proceedings all the way through to a final hearing.
Time is of paramount importance in any litigation matter and we therefore provide realistic, cost-effective advice in order to resolve each matter efficiently, whilst achieving the best possible outcome for each of our clients.
We are able to adopt a conciliatory approach, where appropriate, in order to negotiate a settlement at the earliest opportunity.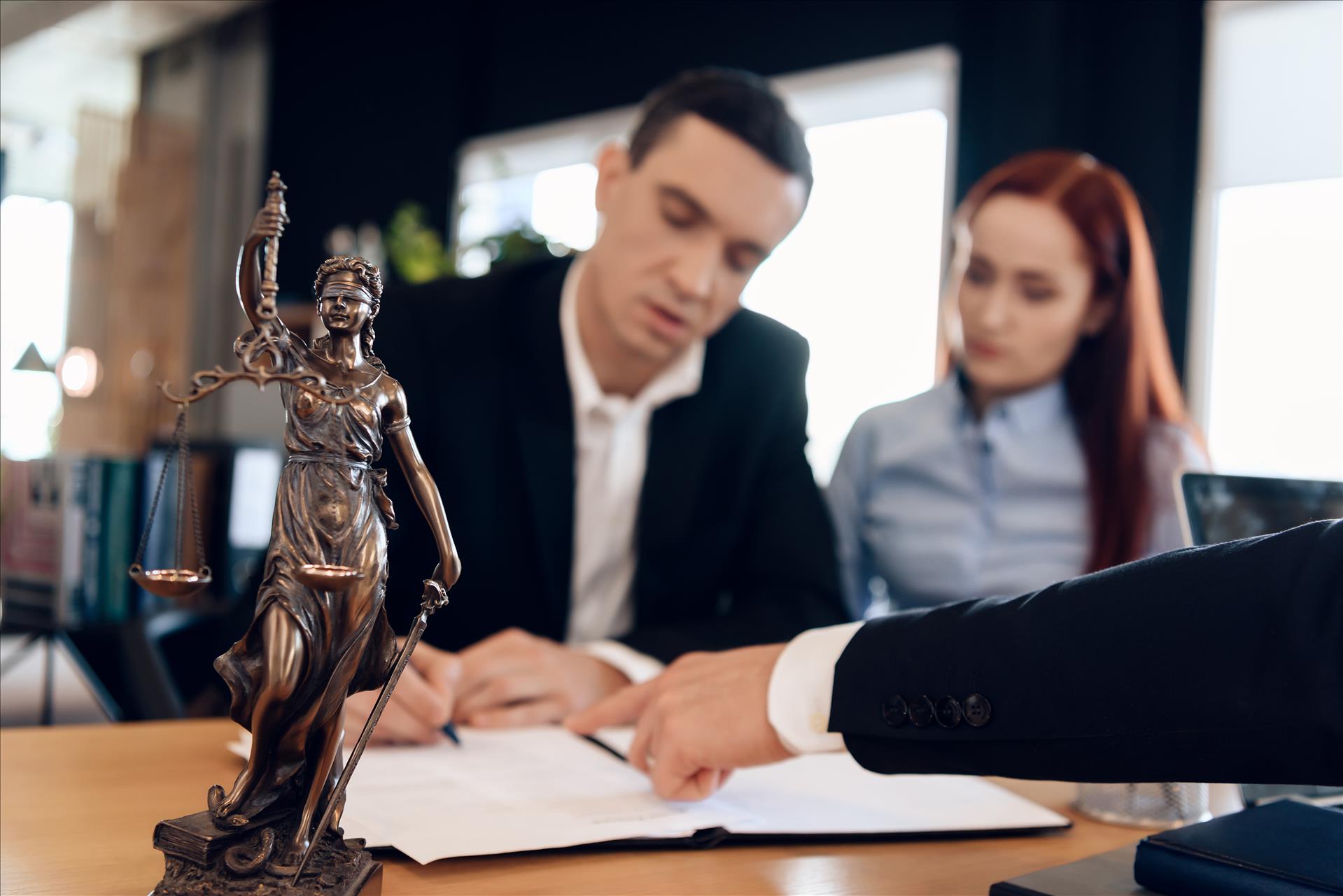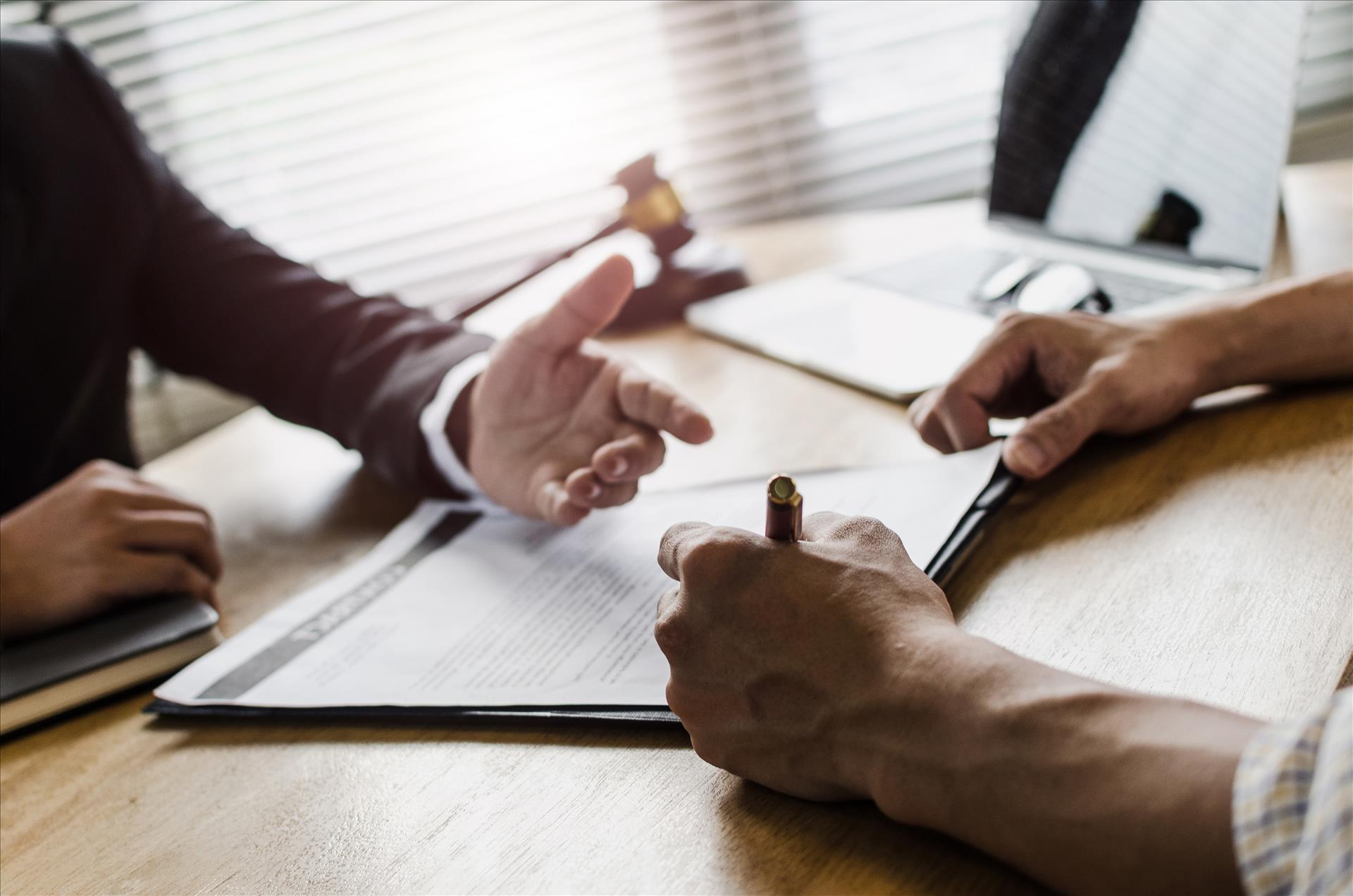 Litigation Services
Whilst legal proceedings cannot always be avoided, we often find that matters can be resolved through mediation, which helps to reduce costs and preserve relationships. We are therefore able to advise as to whether this will be the most suitable course of action in the first instance.
We also have an excellent working relationship with fellow professionals, to include barristers and expert witnesses which assists in the smooth running of more complex matters.
Our litigation services include the following:
Small claims
Debt collection
Landlord and Tenant
Land disputes
Contentious probate
Commercial disputes
Contact Rowberrys

Rowberrys recognise that some legal contracts have to be dealt with even under COVID like restrictio...

Very professional would definitely use them again