What is wrongful dismissal?
Wrongful dismissal refers to a contractual breach relating to the termination of an employee's Contract of Employment.
This can include breaches of both implied and express terms such as the implied term to provide an employee with a minimum statutory notice period, or dismissing an employee without any notice or pay in lieu of notice.
The most common example of wrongful dismissal is where an employer dismisses an employee without notice, or with insufficient notice, in accordance with their statutory or contractual rights.
Speak to our team today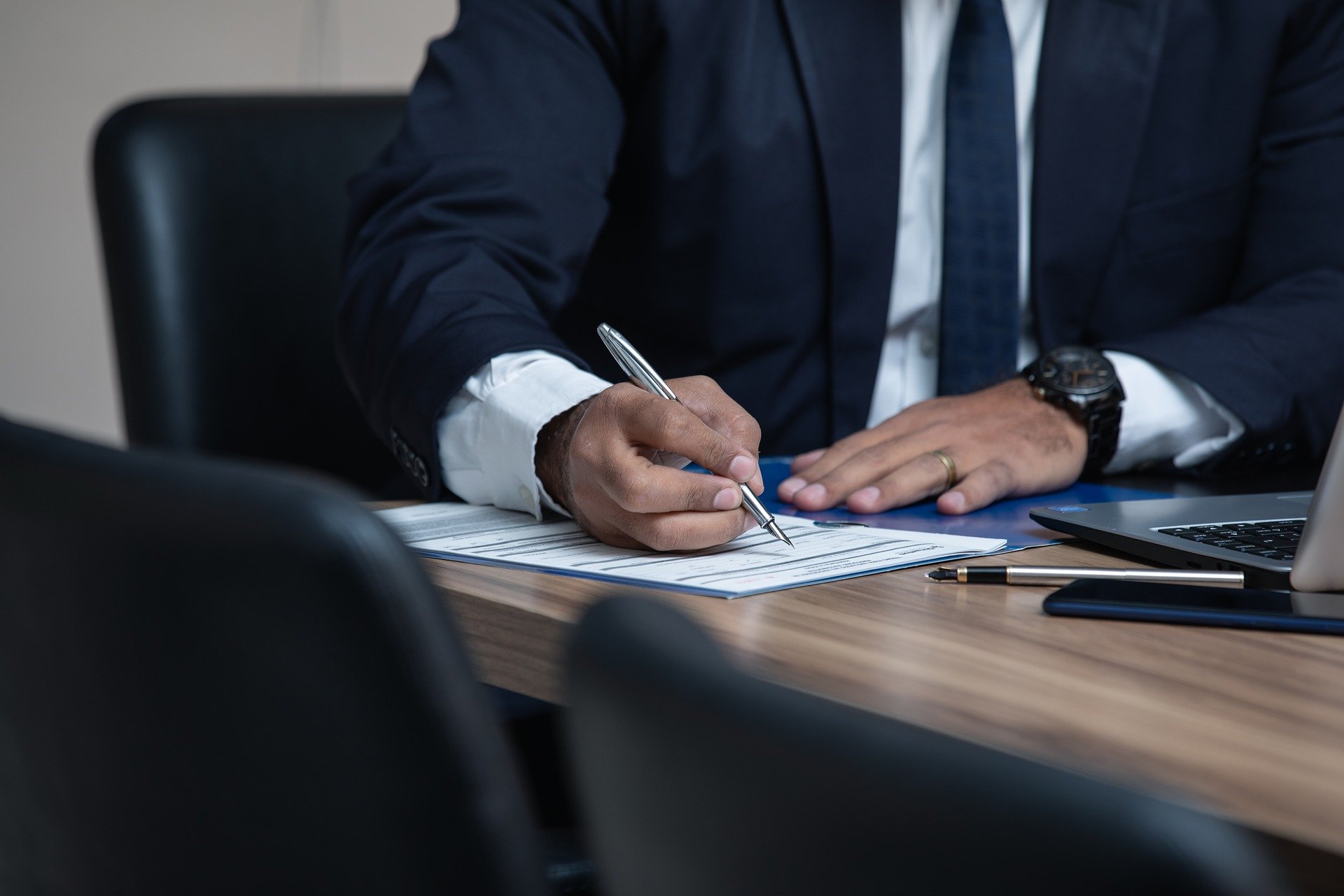 The amount of notice, or pay in lieu of notice, that an employee is entitled to receive on dismissal will be determined by their Contract of Employment and whether certain statutory minimum notice rights are engaged.
The statutory minimum period of notice, or pay in lieu of notice, that an employer must give an employee is at least one week's notice, if they have been employed between one month and two years, and one week's notice for each year if employed between two and 12 years, up to a maximum of 12 weeks.
It is only in relation to a dismissal for gross misconduct that there is no legal obligation to provide notice or pay in lieu of notice.
To have grounds for a wrongful dismissal claim, an employee must prove that they have been dismissed in such a way that breached their Contract of Employment, and that they suffered a loss because of that breach, for example, a loss of pay. There is no qualifying service requirement to pursue a claim for wrongful dismissal. The right to claim wrongful dismissal is a right as of day one of employment.

A Tribunal claim must be issued within 3 months, less one day, from the date of the employee's dismissal, if pursuing a claim in the Employment Tribunal. If pursuing a claim in the civil courts, a 6 year limitation period applies to breach of contract claims.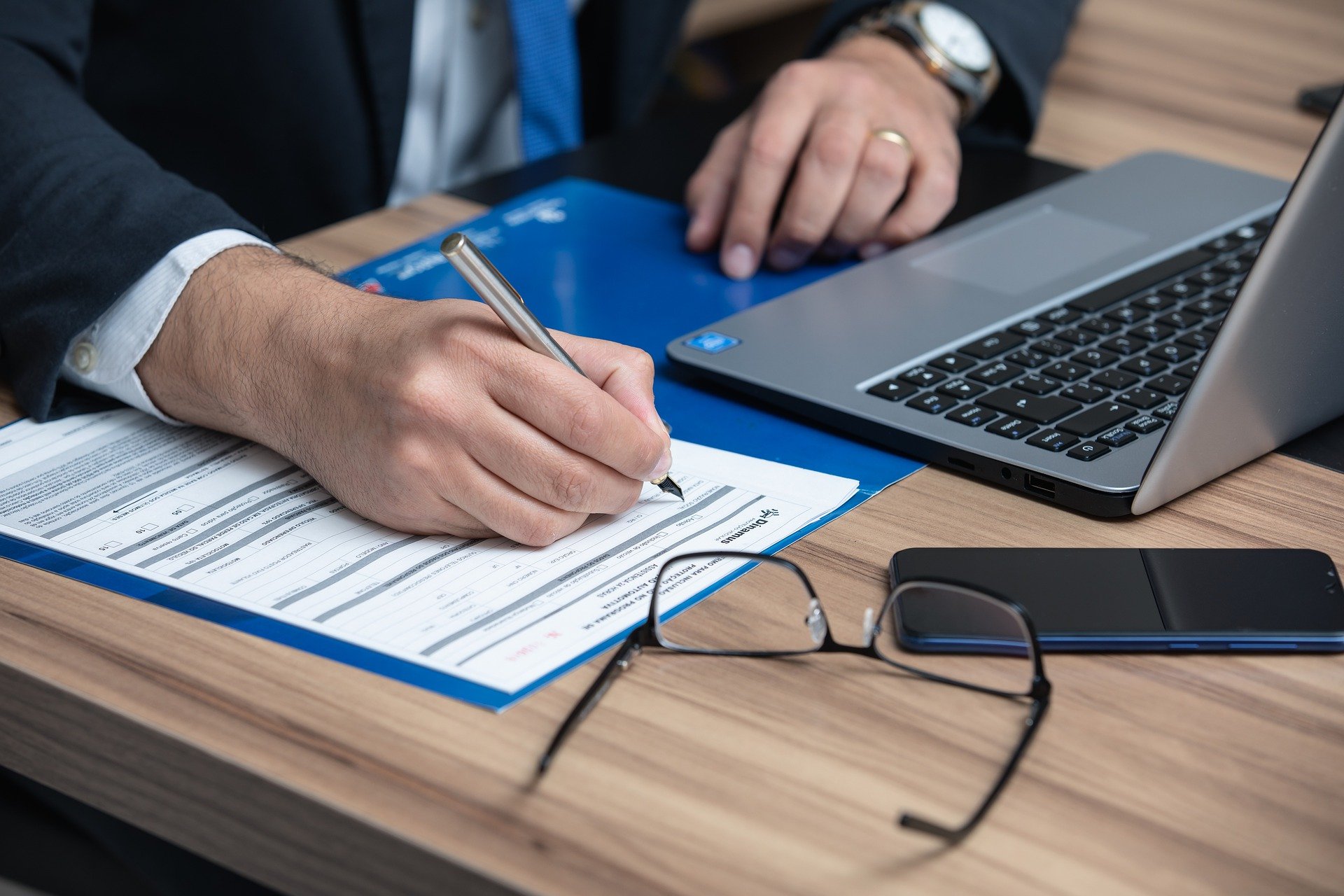 What are the consequences of wrongful dismissal?
If an employee successfully brings a claim for unfair dismissal, the amount of damages awarded will usually equate to the value of the employee's pay and benefits – such as pension entitlement, private health cover, car allowance, etc – during the period of notice that the employee would have received had the contract been terminated lawfully.
The employee would need to pursue the matter before the civil courts if the value of their claim is worth more than £25,000, as there is a £25,000 limit to the amount of compensation that can be awarded in the Tribunal for this type of claim.
How to avoid wrongful dismissal claims
If an employee thinks they have been dismissed unfairly or unlawfully, they might take their ex-employer to an Employment Tribunal.
It is important to understand the rights and entitlements of employees before making any decision to dismiss. Careful handling of the situation, and a clear understanding of the law, is required in order for an employer to fairly and lawfully terminate a Contract of Employment and avoid any costly mistakes.
How can Rowberrys Solicitors help?
If you need any help making any decision to dismiss or in relation to any other employment matter, please contact Rebecca Ellerbeck at r.ellerbeck@rowberrys.co.uk or 01344 959166.
Speak to our team today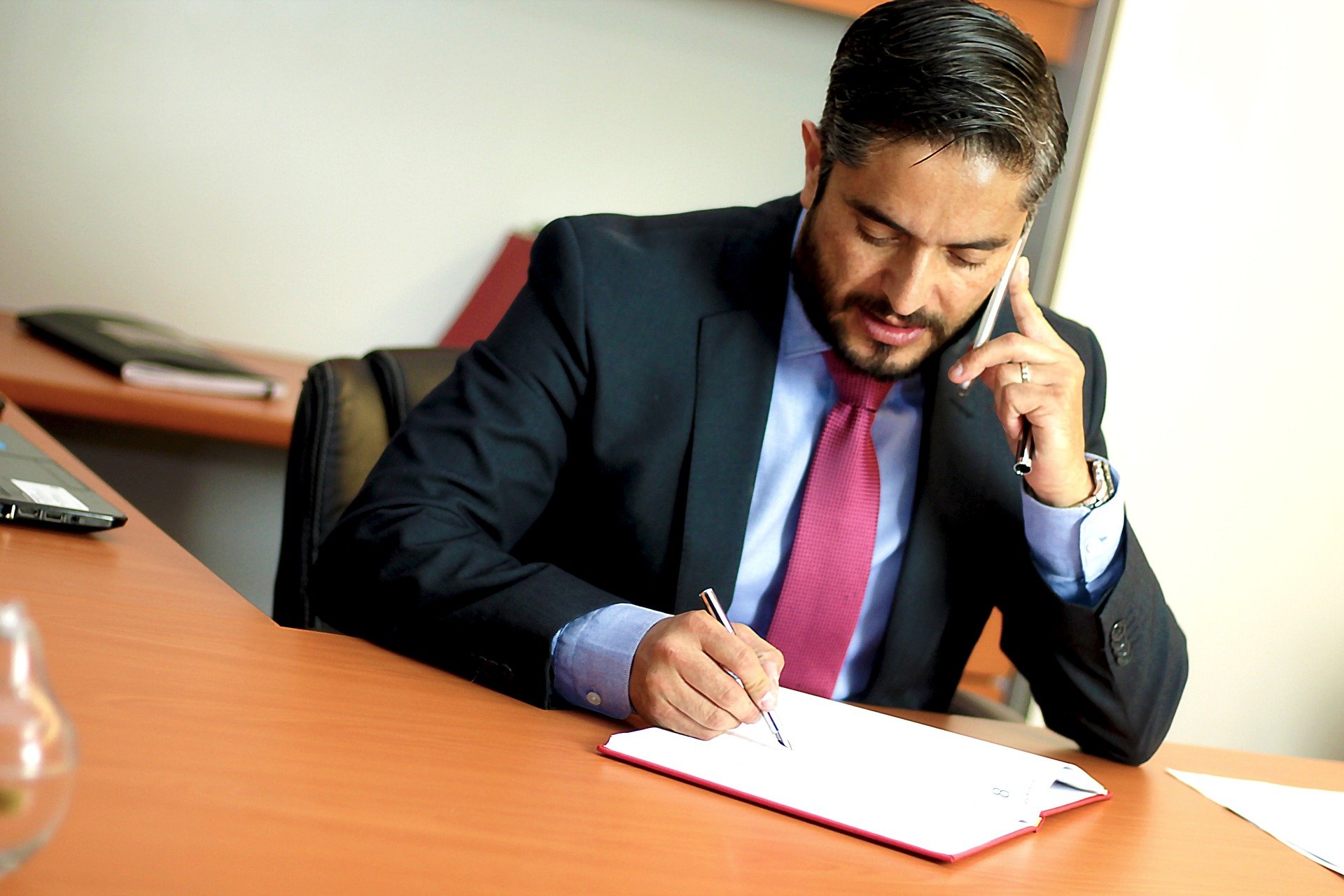 Great service provided by Rebecca

I felt completely at ease