Specialist Family Mediation Services
At Rowberrys, we are able to offer support and advice if you are facing divorce or separation. Family Mediation can be used to help you negotiate with your ex- partner/spouse or other family members on future arrangements for your children, and in respect of finances.
Our trained Family Mediator, Nilu Bhatti, can assist in reaching agreement about vital issues such as parenting arrangements, money, and property. Family Mediation is known to be less stressful, quicker and cheaper than attending Court.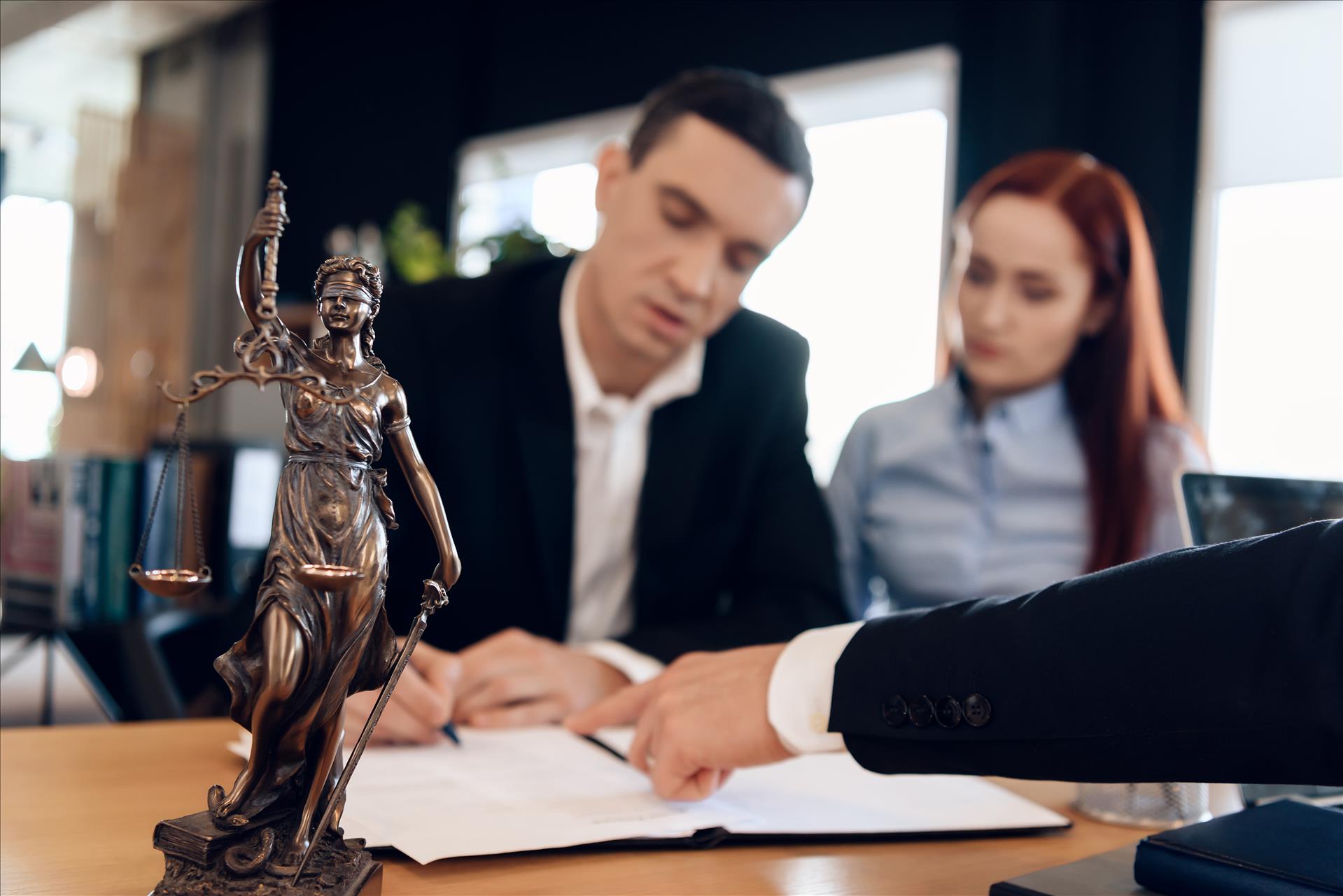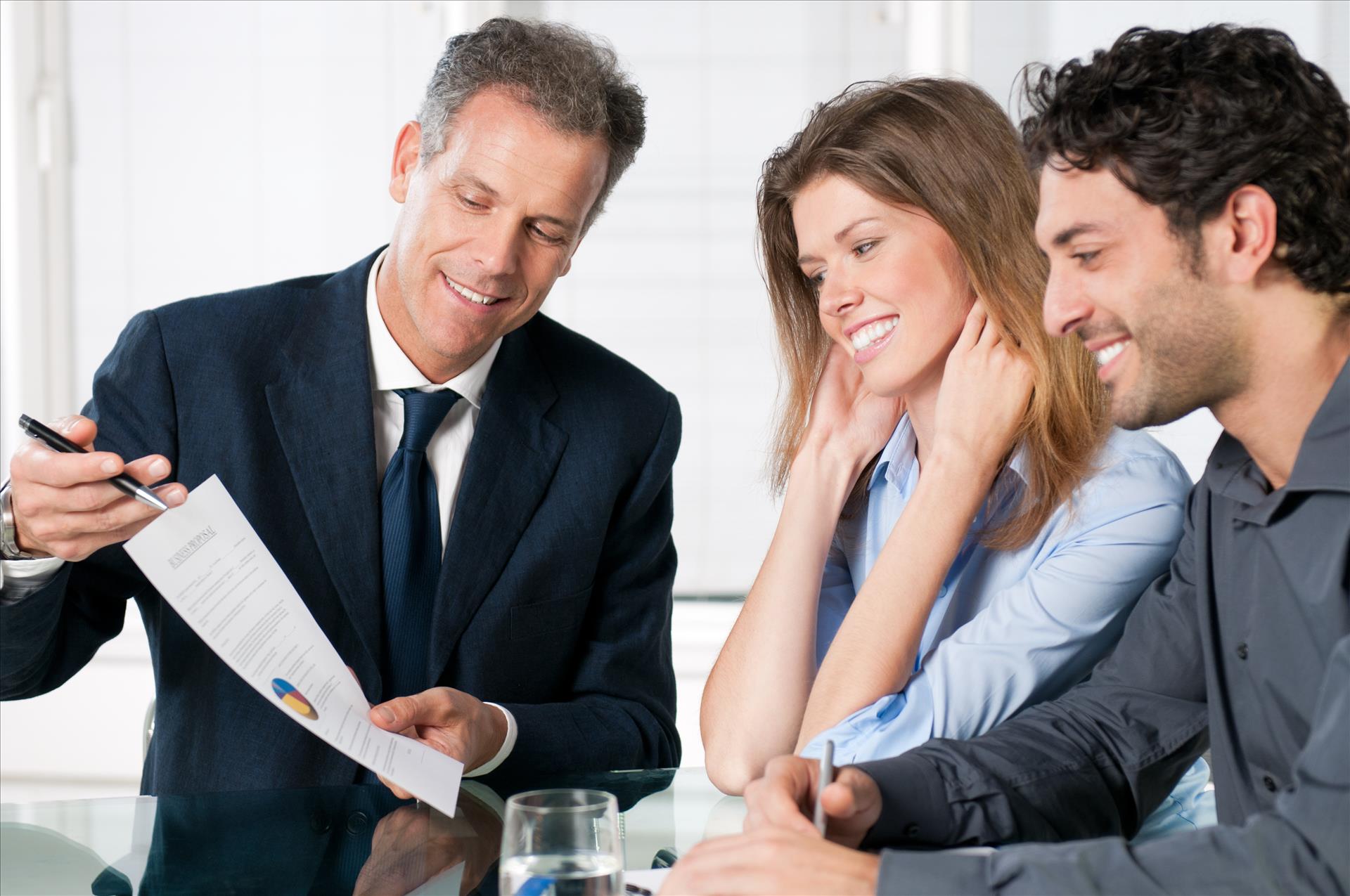 Why should I use mediation?
If you are finding it difficult to agree on suitable arrangements for your children, your property or money following a breakdown in the relationship, mediation could be advantageous for you as:
You have more control over what decisions are made for your children and yourselves;
The process is less stressful than dealing with the Courts;
With the assistance of the mediator, you can improve your communication, resolve issues, and sort out future arrangements;
Any arrangement made can be reviewed and changed easily as long as both parties are in mutual agreement which means there is greater flexibility than if you applied to the Court; and
It is a quicker and cheaper way of resolving disputes.
How does mediation work?
A meeting will be arranged between you, your ex-partner and our mediator, once separate intake meetings have taken place. If you are not comfortable being in the same room, please do let us know and we can make arrangements for "shuttle" mediation whereby you are in the same building, but separate rooms.
Our mediator will then speak with you and discuss the proposals. An agreement may take more than one session. Once an agreement is reached, a "memorandum of understanding" and where appropriate a "Financial Statement" will be produced so that all parties involved understand what has been agreed.
Our Mediator will continue to remain impartial throughout the mediation process and will keep all details obtained during the course of mediation confidential.
For more information on how Rowberrys can assist you with Mediation, please contact us and speak to Nilu Bhatti's team.
Speak to our Mediation team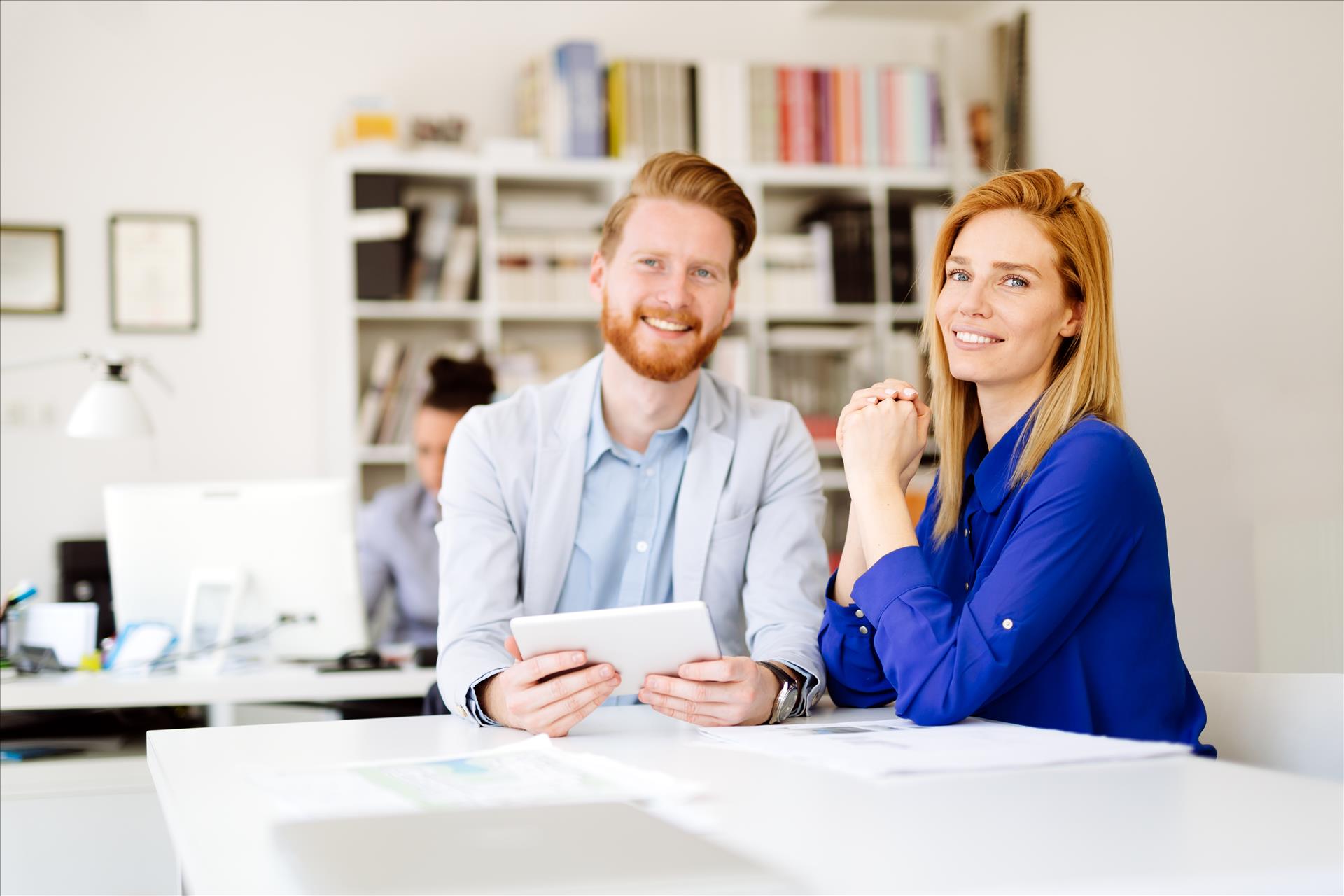 "Nilu's patience and support made the whole process so much easier to cope with."

"Outstanding service and advise from Nilu Bhatti"