Helping & Supporting in difficult times
At Rowberrys, we understand that the loss of a loved one is a difficult time both emotionally and practically. At Rowberrys we have many years' experience to help our clients with the practical matters of a person's passing in a sensitive and considered manner.
We appreciate that every life and every estate is different and as such offer a range of services from assisting with the drafting of paperwork in order to obtain a Grant of Probate (if necessary) to dealing with the full administration of the Estate such as collecting in the assets, dealing with liabilities, liaising with HMRC and distributing the assets. We can also advise on the process when somebody dies without leaving a valid Will and navigating the Intestacy Rules.
Get advice from Rowberrys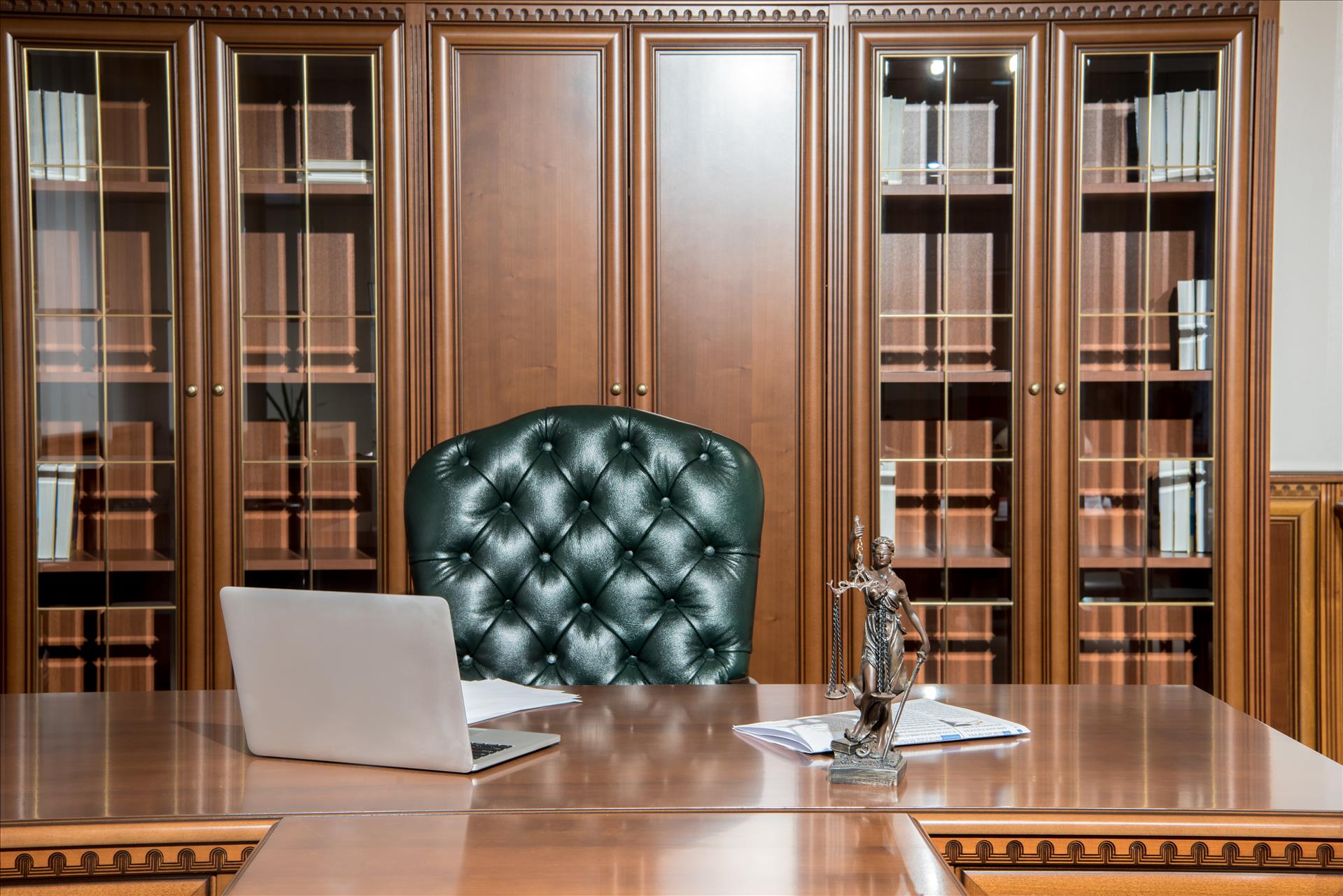 "Charlotte Cole has been brilliant."

"Charlotte Cole gave me the confidence that I was looking for."