Landlord and Tenant Law - Commercial
Letting or renting a commercial property, whether you are a landlord or a tenant, can involve extremely complex issues.
Here at Rowberrys, we have experience in assisting both Landlord's and Tenants to ensure that the negotiations, refining the details and completion take place in a timely manner and meet everyone's approval.
Whether you are a tenant or a landlord, we can offer advice in a range of areas involved in a commercial letting, including:
Negotiating, agreeing, and preparing finalised Heads of Terms.
Preparing and negotiating leases.
Lease renewals.
Licences to underlet.
Exercising a break clause.
Forfeiture proceedings.
Stamp Duty
And more…
Should you wish to discuss your issue in confidence and understand how our team at Rowberrys can help you, please call us and speak to Stirling Halliday.
Speak to our landlord & tenant team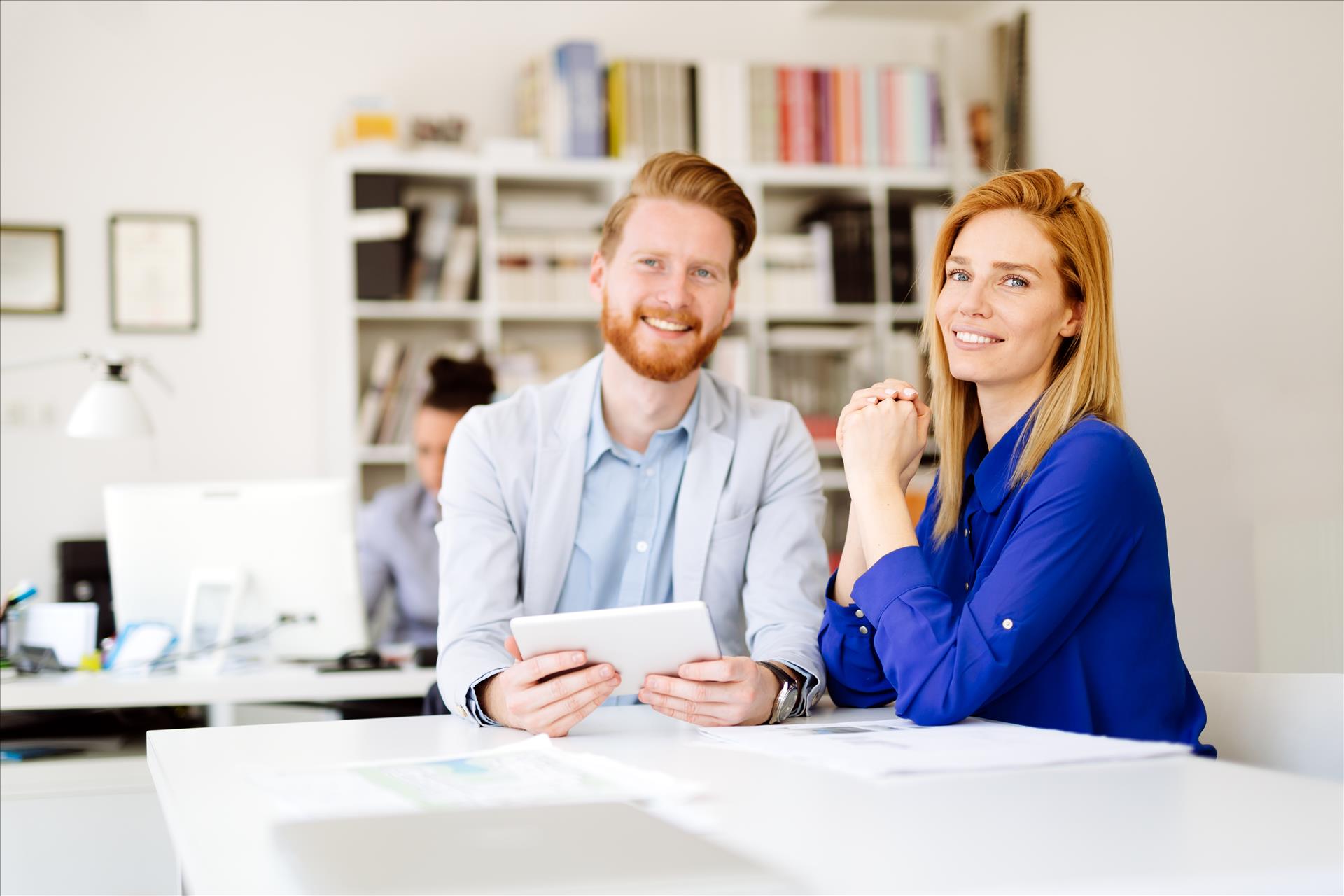 "Stirling Halliday is an excellent solicitor. He pulls no punches"

"Have looked after all our affairs for 25 years."