Dedicated Divorce Solicitors Crowthorne
At Rowberrys, our divorce solicitors provide a sensitive and personal approach to the breakdown of a marriage and understand that this will most likely be a stressful and emotional time for those involved.
Our specialist team are vastly experienced in all aspects of family law and will support and guide you through important decisions with realistic advice tailored to your individual circumstances.
We pride ourselves on our clear and structured approach to what can often be an overwhelming and confusing process. We will work to clearly explain the options available to you to achieve the best possible outcome and security for your future.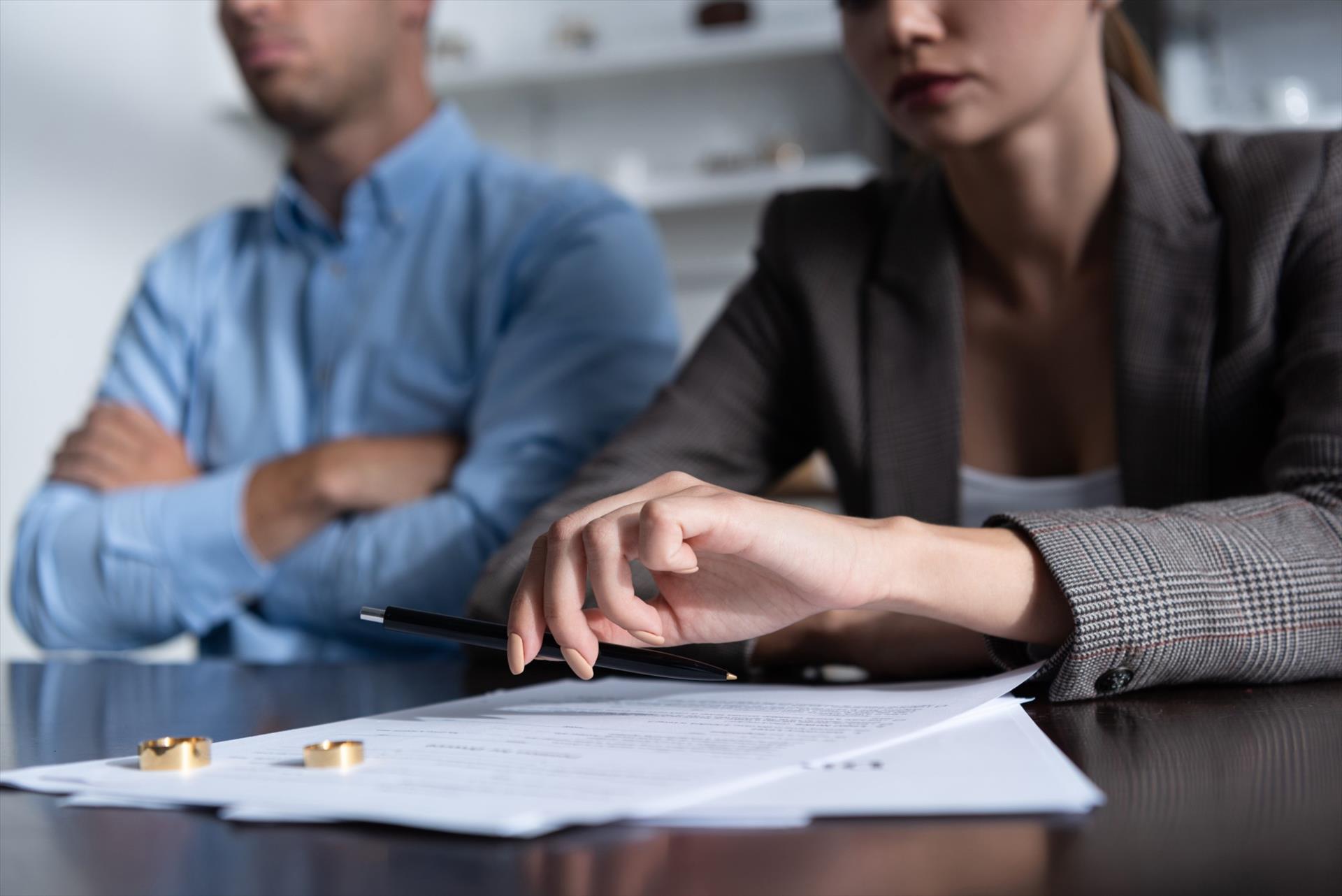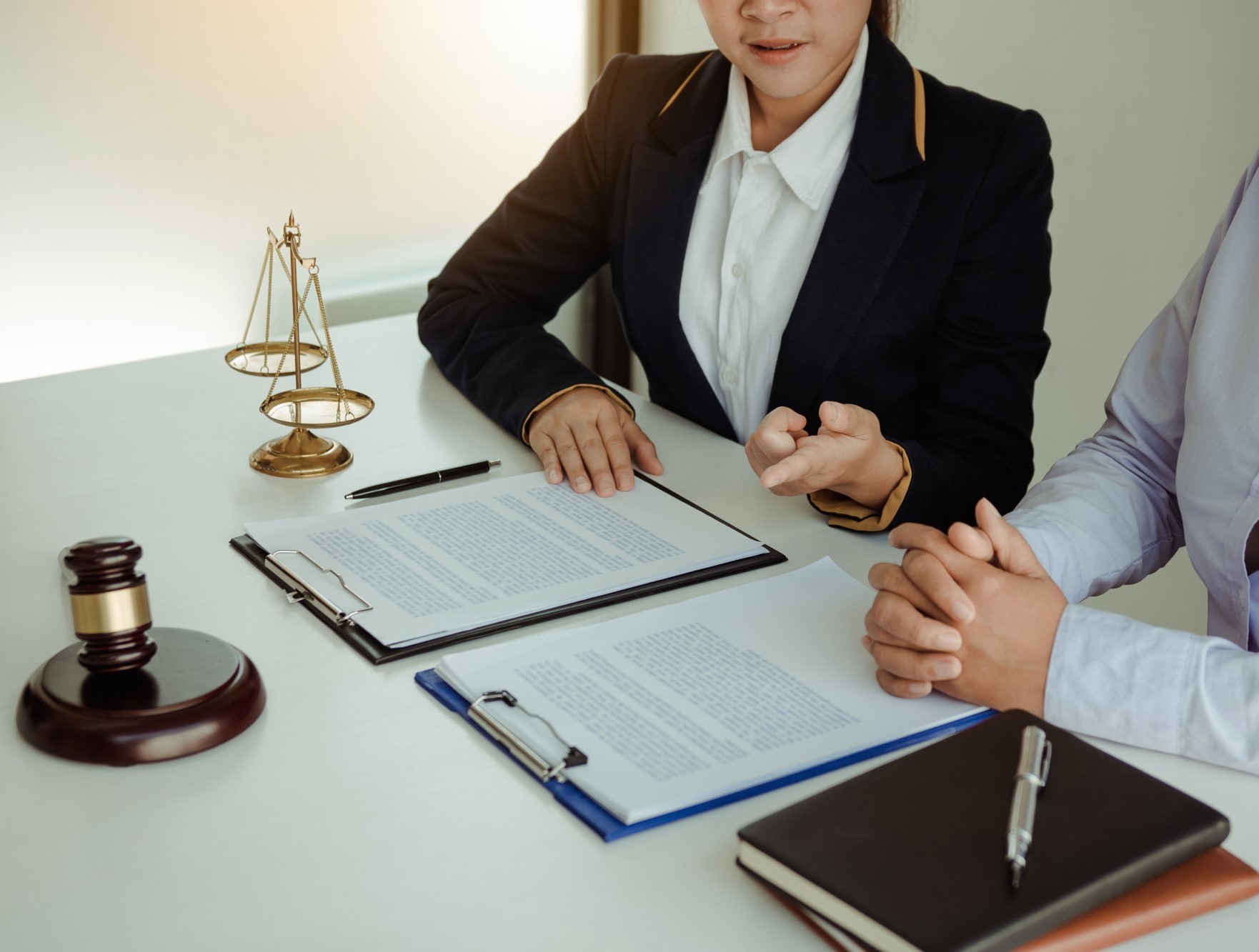 How our Divorce Solicitors work.
Following a breakdown in a marriage, you should ensure that you understand the next steps to protect your future. Our dedicated divorce solicitors will guide you through all the elements of divorce, including childcare arrangements and financial settlements.

We can advise, and work with you in the following areas:

The divorce process. While it may sound relatively simple to get a divorce, you will have to make arrangements for assets, money, property, childcare arrangements, etc, with the legal advice making sure that everything is handled properly. It is very important to have considered the financial consequences of your marriage breakdown before you go ahead and finalise a divorce.

Financial settlements. It can be difficult to understand legal jargon, so we work to reduce it, giving you a clear and accurate picture of your financial position. Our expert divorce solicitors will guide you through the entire process, providing you advice on making the best, well-informed decisions.
Childcare arrangements. Making arrangements for your children following a marriage breakdown can be emotionally-charged and difficult to navigate. Our specialist family law team is here to guide you through the process; helping to resolve any issues, as well as carrying out arrangements as quickly and amicably as possible.

Avoiding family court. Did you know that most divorce cases do not end up in court? The role of divorce lawyers is to focus on resolving any issues with a positive and cooperative approach, placing the best interests of your family at the forefront. Avoiding going to family court will reduce the time and cost for everyone; helping to avoid any fractures in the relationships between the parties.

Mediation services. If you're finding it difficult to come to an agreement with your spouse over the terms of the separation (finances, property, childcare, etc), then mediation from expert divorce solicitors can help to find a solution that suits everyone. Mediation is a more cost-effective and quicker way to find a solution, than traditional solicitor negotiations and court-based applications. Here at Rowberry's, our team is vastly experienced in mediation and are always on hand to help you build a positive relationship with your spouse as you move forward.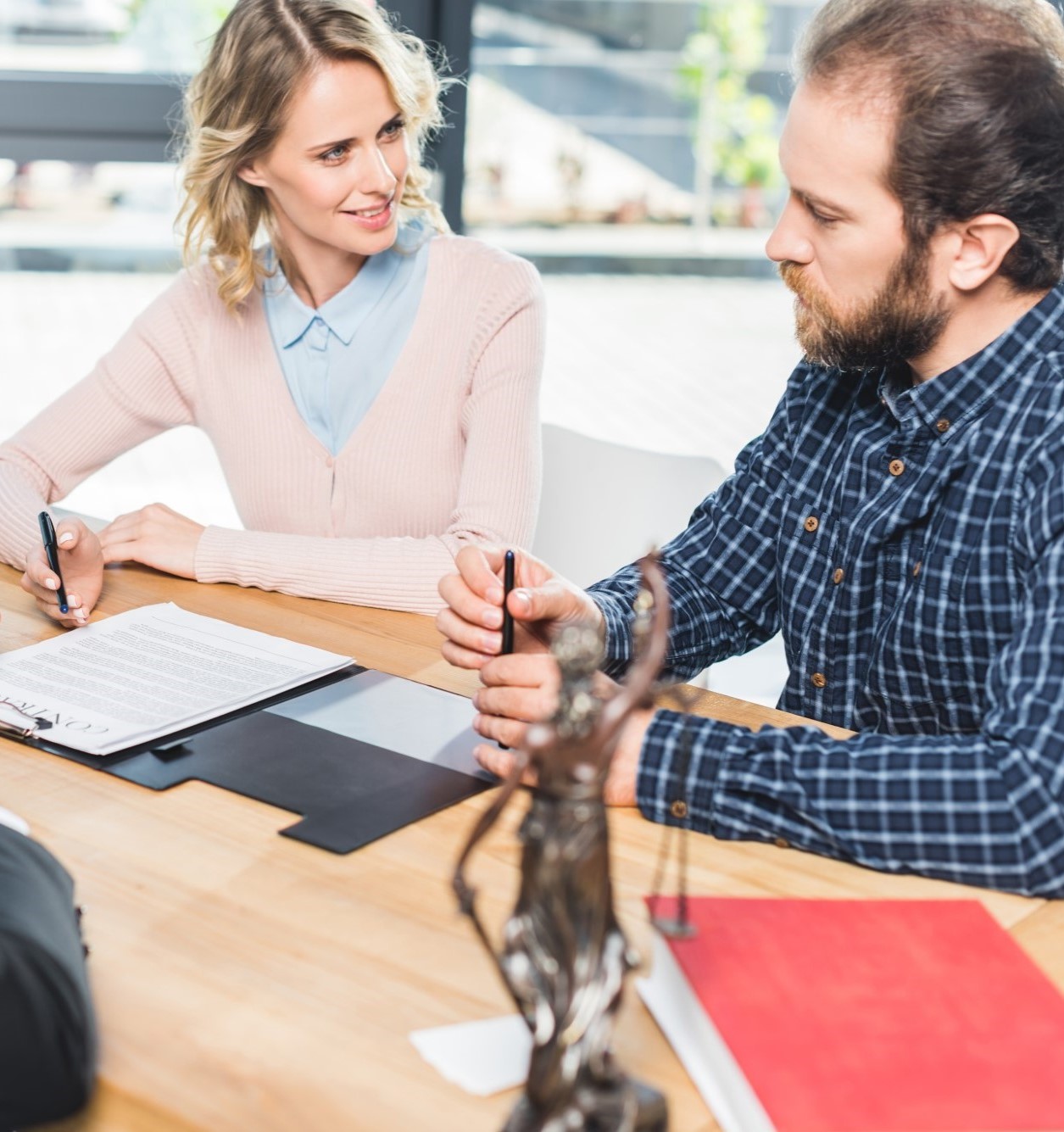 Our specialist family lawyers.
With over 25 years of experience in the industry, Nilu Bhatti LL.B heads up our Matrimonial and Litigation Departments. Her specialist field is Family Law, while she's also a practised Collaborative Lawyer and a member of Resolution. Nilu is receptive to the client's needs and achieves the right balance; appreciating the time-sensitivity of these matters, particularly when there are children involved.
Thanks to her experiences with Resolution, Nilu is also a trained Mediator. When arbitrating, she is fully committed to ensuring that an amicable resolution is achieved in a timely fashion. Nilu recognises the importance of assisting couples in making decisions, both for themselves and their children, and further endeavours to ensure that both parties are content with the agreement reached.
Have any questions about family law?
If you would like to talk to our divorce solicitors about any aspect of family law that may have been mentioned here, they are on hand to help. Give them a call on 01344 959166.
Speak To Our Team

"Kathy and her team were brilliant."

"Kathy made the process stress free."