Specialist Employment Law and HR Services
At Rowberrys, we offer practical support and advice to both employees and employers across all areas of employment law, achieving successful outcomes in complex employment matters in a timely and cost-effective manner.
Our Employment Team is highly experienced in resolving work place disputes, representing both businesses and individuals. Our Team will work closely with you to understand your objectives and work to achieve the best outcome, providing specifically tailored advice to suit your situation and the commercial background.
Employment and HR Services for Camberley Businesses
At Rowberrys, we recognise that employees are the most valuable asset a business has; but they present a major risk when things go wrong. Employment Law is becoming more complex and keeping abreast with evolving legislation and case-law is time-consuming and difficult. However, to ensure good practice and minimise the risk of non-compliance, it is essential.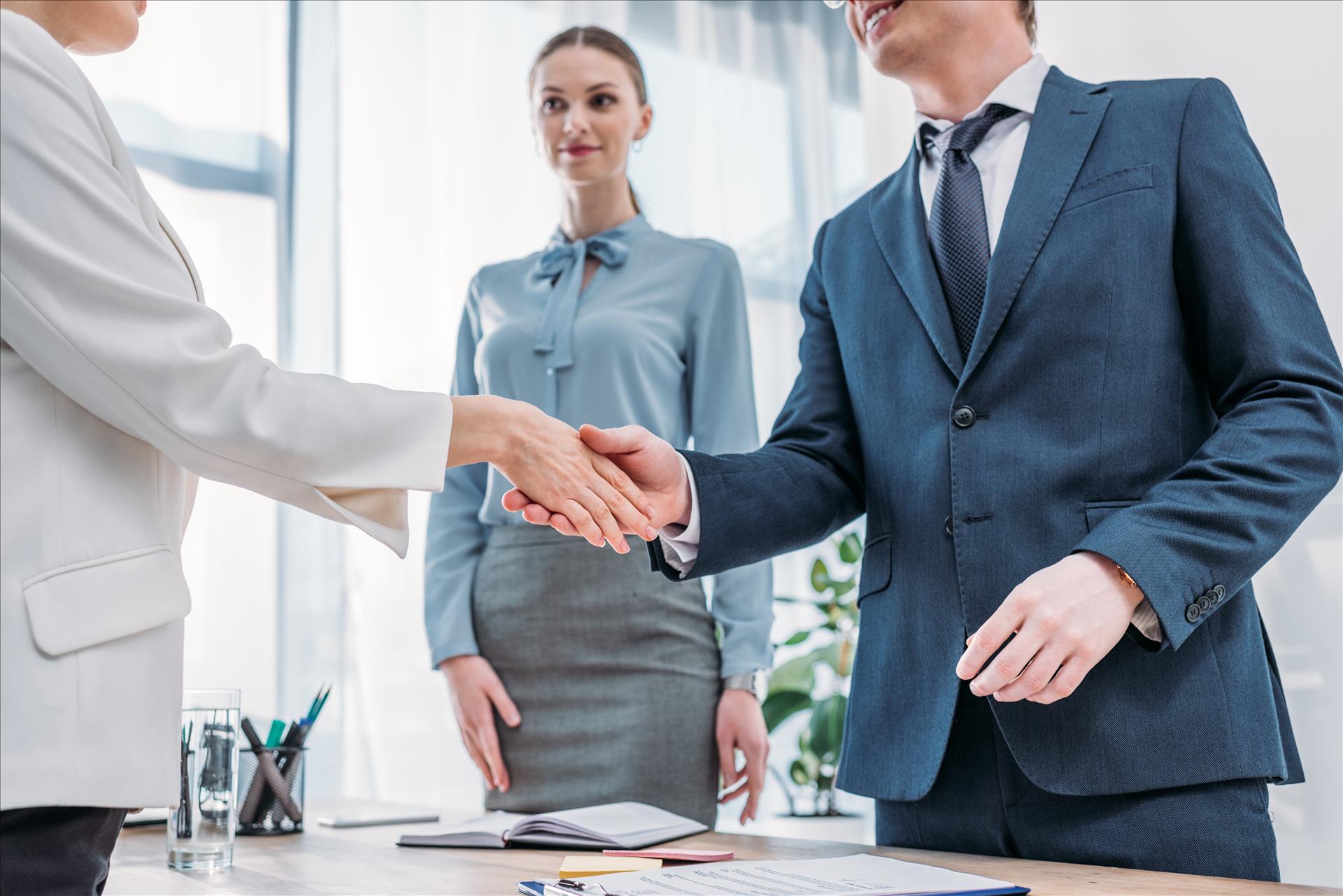 Assisting with Employment Issues
We assist management and HR to take a strategic view on employment issues and support both day-to-day business needs and long-term planning, including drafting Company Handbooks and Employment Contracts, providing HR consultancy and training and offering advice on best-practice. We use our strategic know-how to assist you to avoid costly and time-consuming Employment Tribunal proceedings.

Where necessary, we will vigorously defend your position in the Employment Tribunal. Our training workshops focus on giving delegates practical tools to manage the day-to-day human resource and employment law issues that they face in their workplace, seeking to keep workplace disputes to a minimum. We are happy to discuss bespoke training to address your specific needs.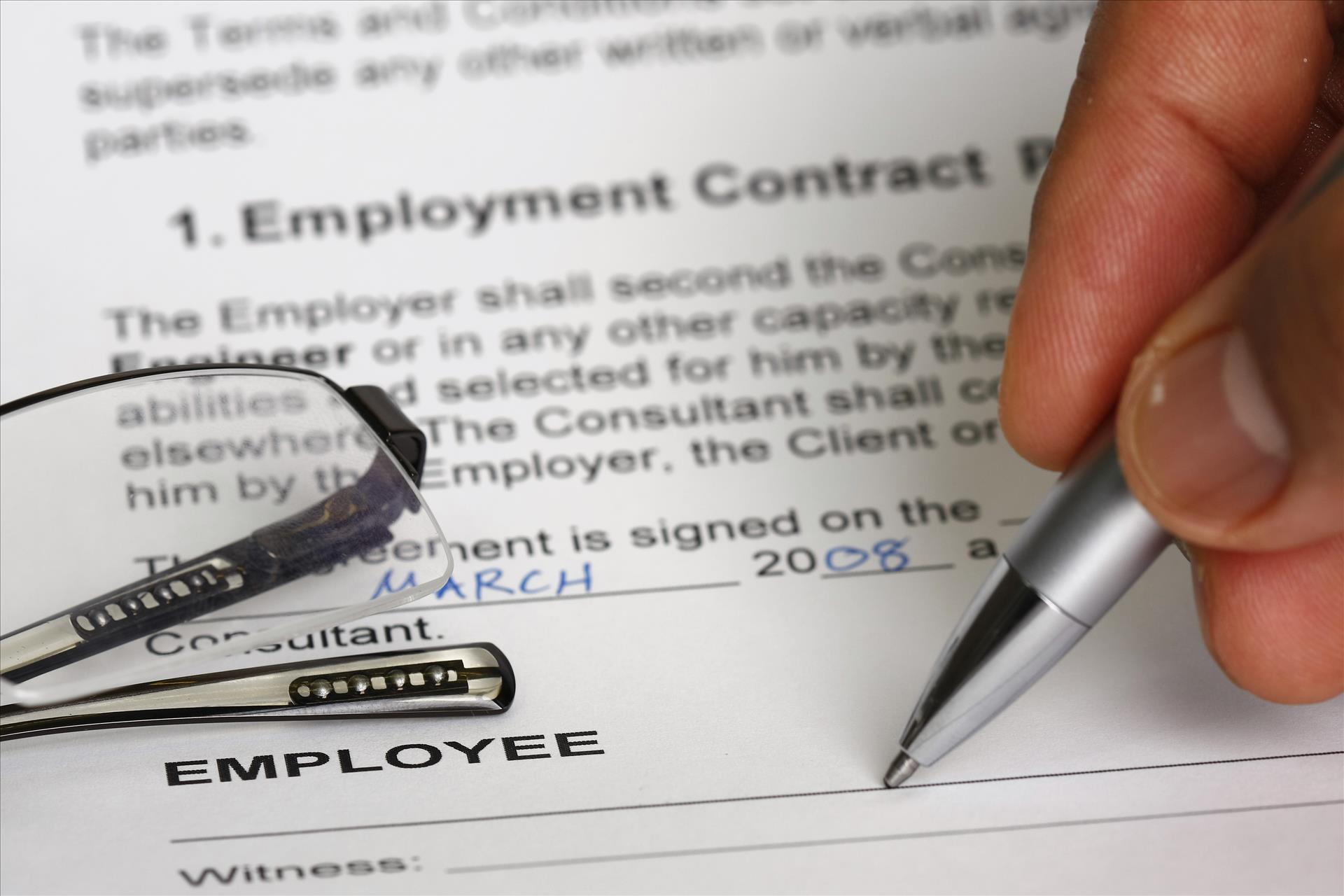 Employment Law Services for Employees
At Rowberrys, we recognise that you spend a large proportion of your time at work, so any problems which you experience there can have a significant negative impact on your life. If you are worried or stressed about a situation at work, we can advise you on your rights.
We have successfully represented employees, workers, contractors and partners in all types of employment situations and Employment Tribunal claims, including protecting employees from discrimination in the workplace, offering advice on any process being conducted against employees (including disciplinary and redundancy processes) and offering advice how to progress grievances.

Our Employment Law and HR Services Camberley
We will discuss the merits of your potential claim and our experienced litigators will negotiate a fair settlement on your behalf when advising upon Settlement Agreements. Where necessary, we will lodge a claim on your behalf to the Employment Tribunal.

Our Employment Law and HR Services include the following:
Contracts of Employment
Staff Handbooks
Settlement Agreements
Redundancy
TUPE
Grievances and Disciplinary Action
Discrimination
Unfair, Constructive and Wrongful Dismissal
Handling long-term absences
Speak to our team today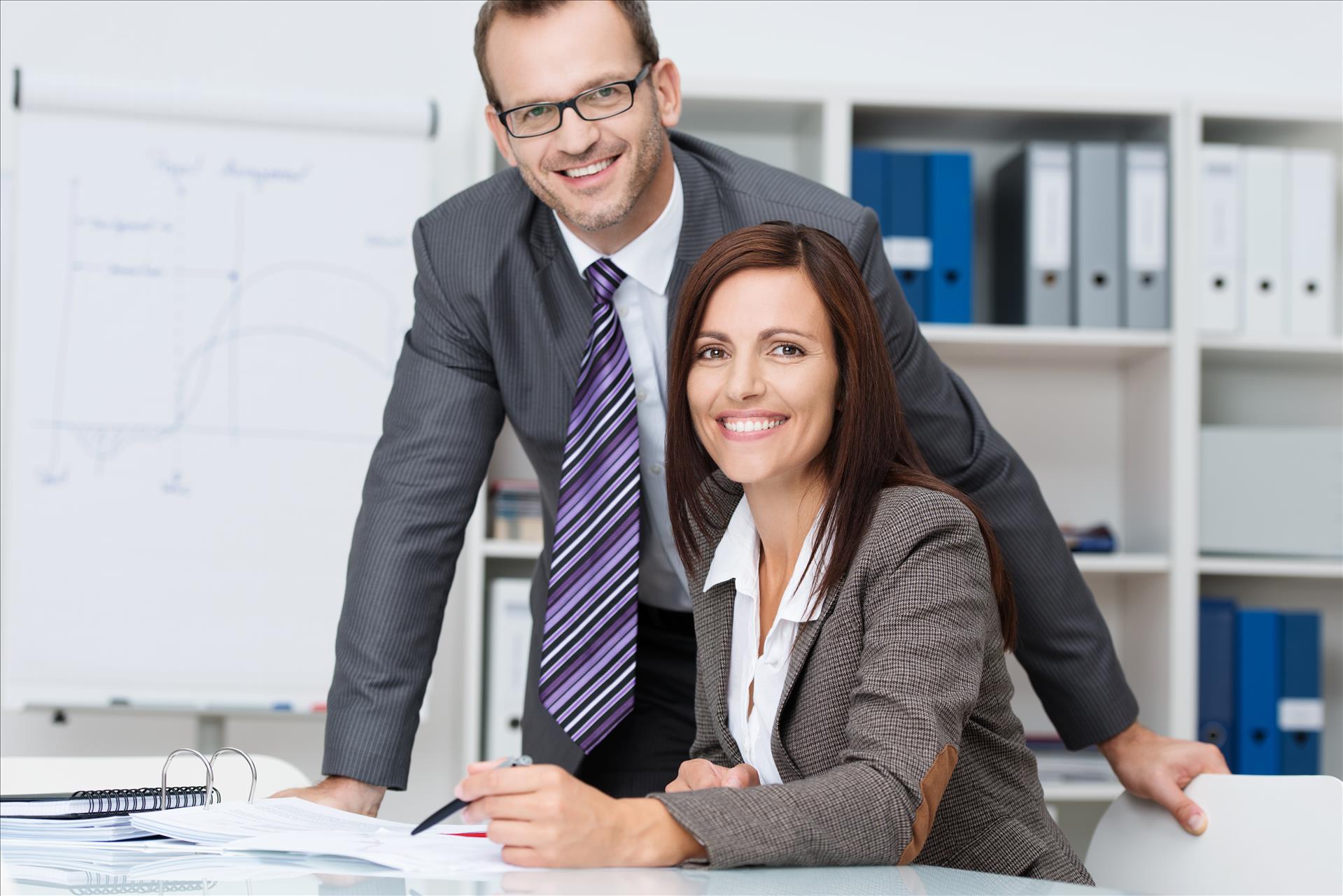 "Rebecca is lovely, she took her time to walk me through everything."

"Rebecca's kind words and her support were just what I needed."