Specialist Family Lawyers & Divorce Solicitors Bracknell
At Rowberrys, we provide a sensitive and personal approach to the breakdown of a marriage, civil partnership or relationship and understand that this will most likely be a stressful and emotional time for those involved.
We pride ourselves on our clear and structured approach to what can often be an overwhelming and confusing process. Our team will explain the options available to you in order to achieve the best possible outcome and security for your future.
Our solicitors will support and guide you through important decisions with realistic advice tailored to your individual circumstances.
We are members of Resolution and are able to adopt a collaborative approach to resolving issues where possible.
In the event that the involvement of the Court is required, we have a close working relationship with fellow professionals, to include barristers, actuaries and accountants which means that we are able to provide continuity of service.
We also offer mediation services as an alternative to resolving disputes regarding children or finances.
Speak to our team now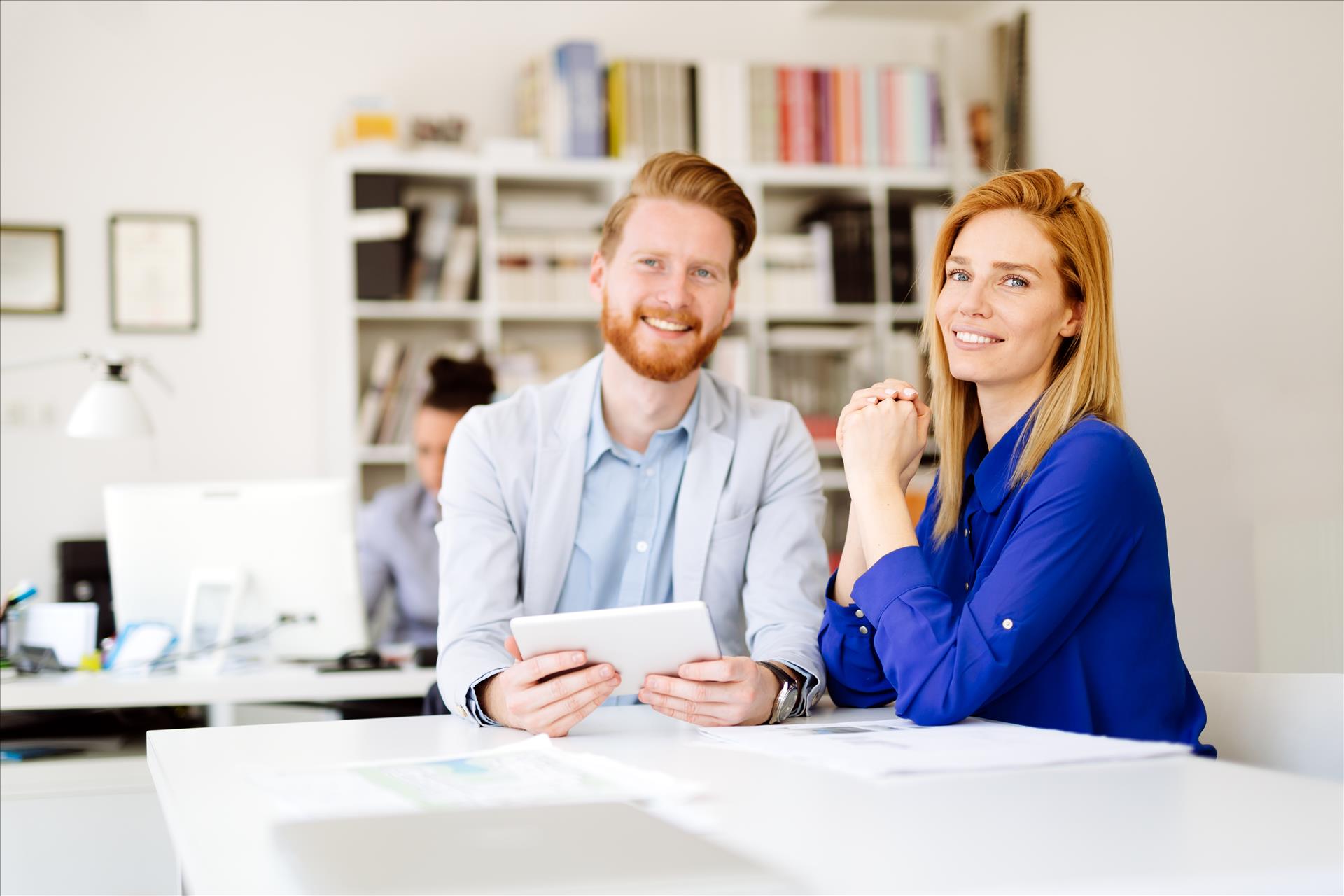 Nilu handled my divorce case quickly and efficiently.

Nilu gave me positive reassurance during my divorce