Landlord and Tenant Law
Here at Rowberrys, we have built a reputation for providing experienced advice in order to resolve all types of landlord and tenant disputes.
We understand that disputes which arise as a result of a tenancy are complex and diverse and we can assist you to make sense of all of the legal aspects of a tenancy whether you are the landlord or the tenant.
It is extremely important that as a Landlord you protect your rental income, as well as making sure the rented property remains uncompromised and well maintained.
There are many common issues that you may encounter whilst being a landlord, including:
Ensuring that a Tenancy Agreement is in place.
Tenants falling in arrears.
Tenants breaching clauses of the Tenancy Agreement.
The need to re-possess.
Repairs needing to be carried out where you and the tenant are unsure or in dispute about whose responsibility it is to carry them out.
Our team will be more than happy to assist you in these matters and more, including how to comply with the relevant regulations to safeguard you going forward with your tenancy.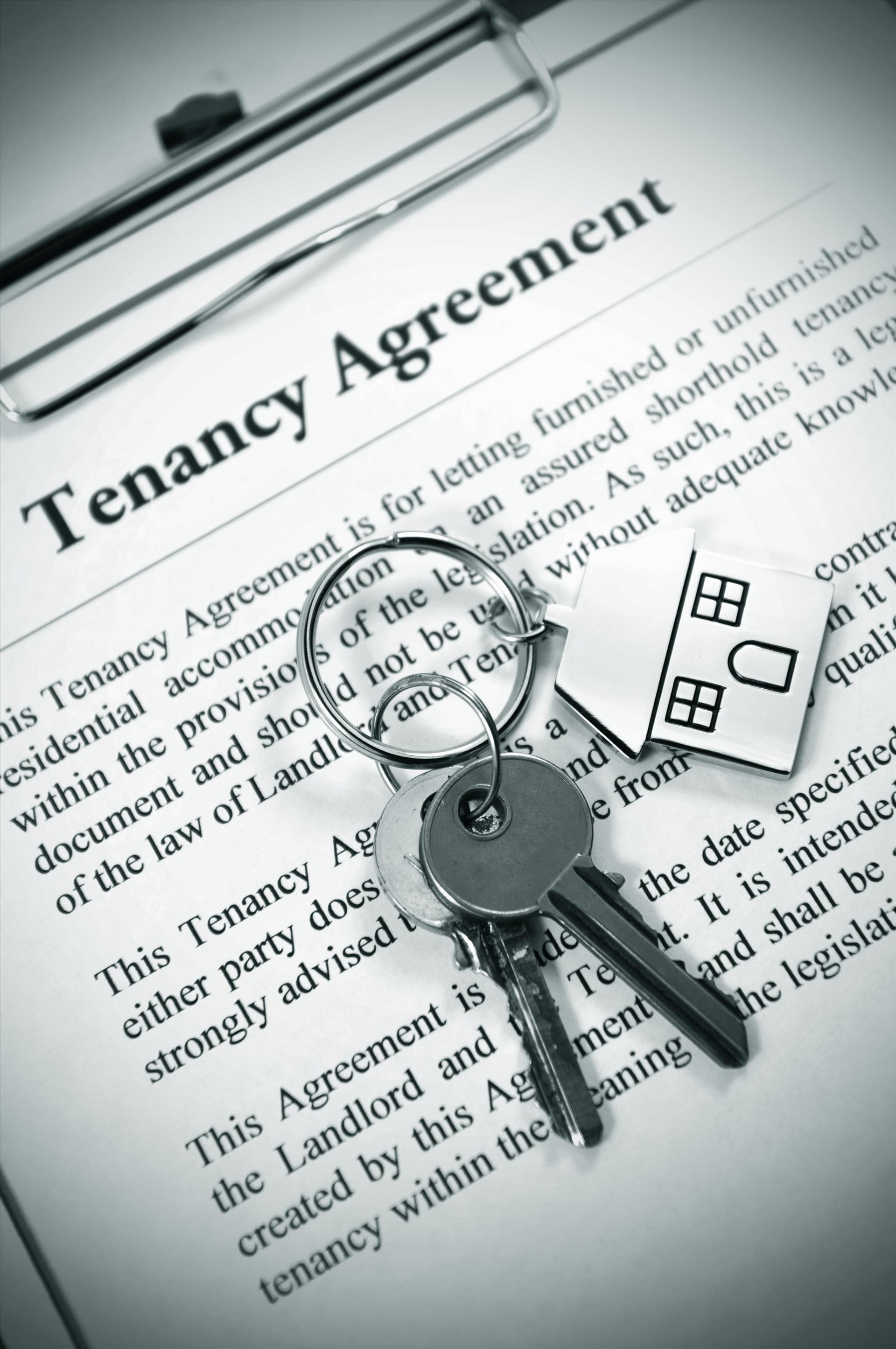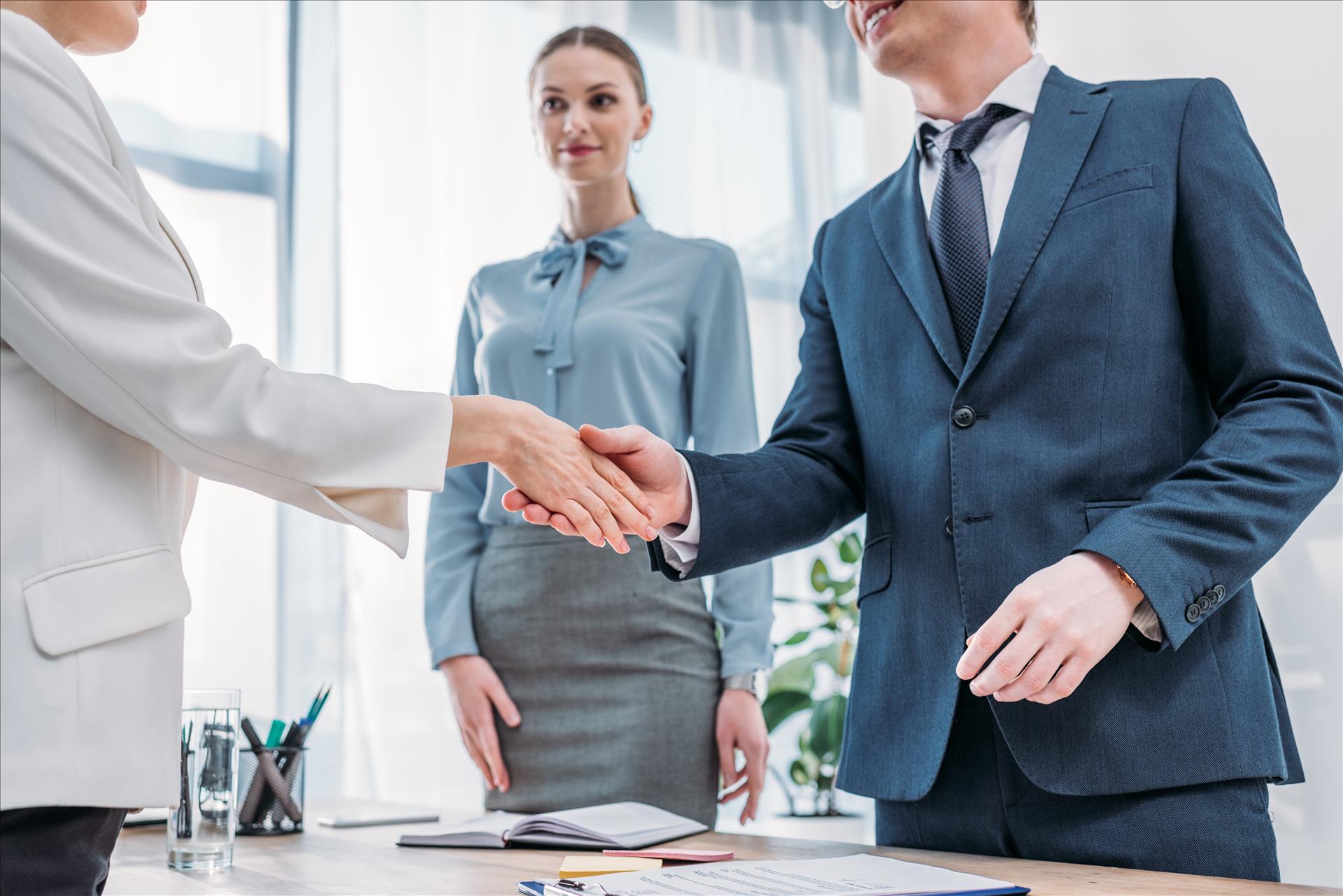 Tenancy
We have many years' experience in assisting Tenants who have a dispute with a neighbour or landlord relative to their property.
Problems which may be encountered include (to name but a few):
The landlord wanting to evict you and notice to vacate being served.
Wishing to terminate your tenancy.
Disrepair of the property.
Disputes once you have left the property and the return of your deposit.
Our team are willing to assist you before you even step foot in your rental home and can review any Tenancy Agreement proposed by your prospective Landlord.
We can help ensure that you understand all of the terms of the Tenancy Agreement and the obligations that you have to your landlord and the premises you are living in.
If you are a Landlord or a Tenant and wish to discuss your matter in confidence, please call and speak to Stirling Halliday.
Speak to our landlord & tenant team

"Stirling has a wealth of knowledge and experience to draw on."

"Stirling and his team where always prompt and courteous."