About Rowberrys
Providing legal services for individuals and businesses in London and the South East for more than 55 years.
Rowberrys (formerly Rowberry Morris & Co) have been in Crowthorne since 1966, our depth of experience is acknowledged widely and extensively.
We are proud of our history and as a medium sized firm we endeavour to provide a personal and distinctive approach. Unlike some of the larger firms, we are a tight knit team and we deal personally with your matter throughout.
Learn More About Us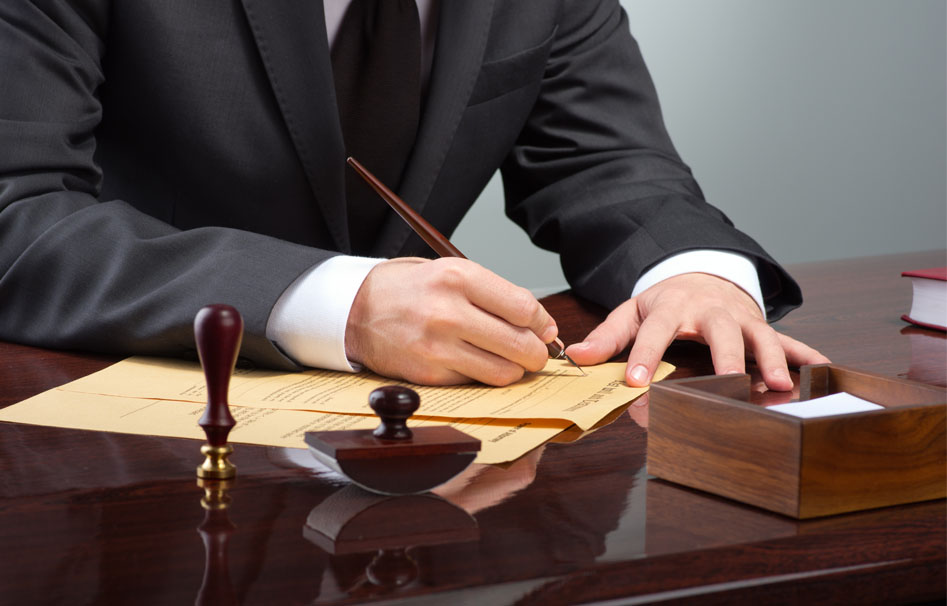 How we can help...
....if you're an individual.
....and if you're a business.
Real time News from Rowberrys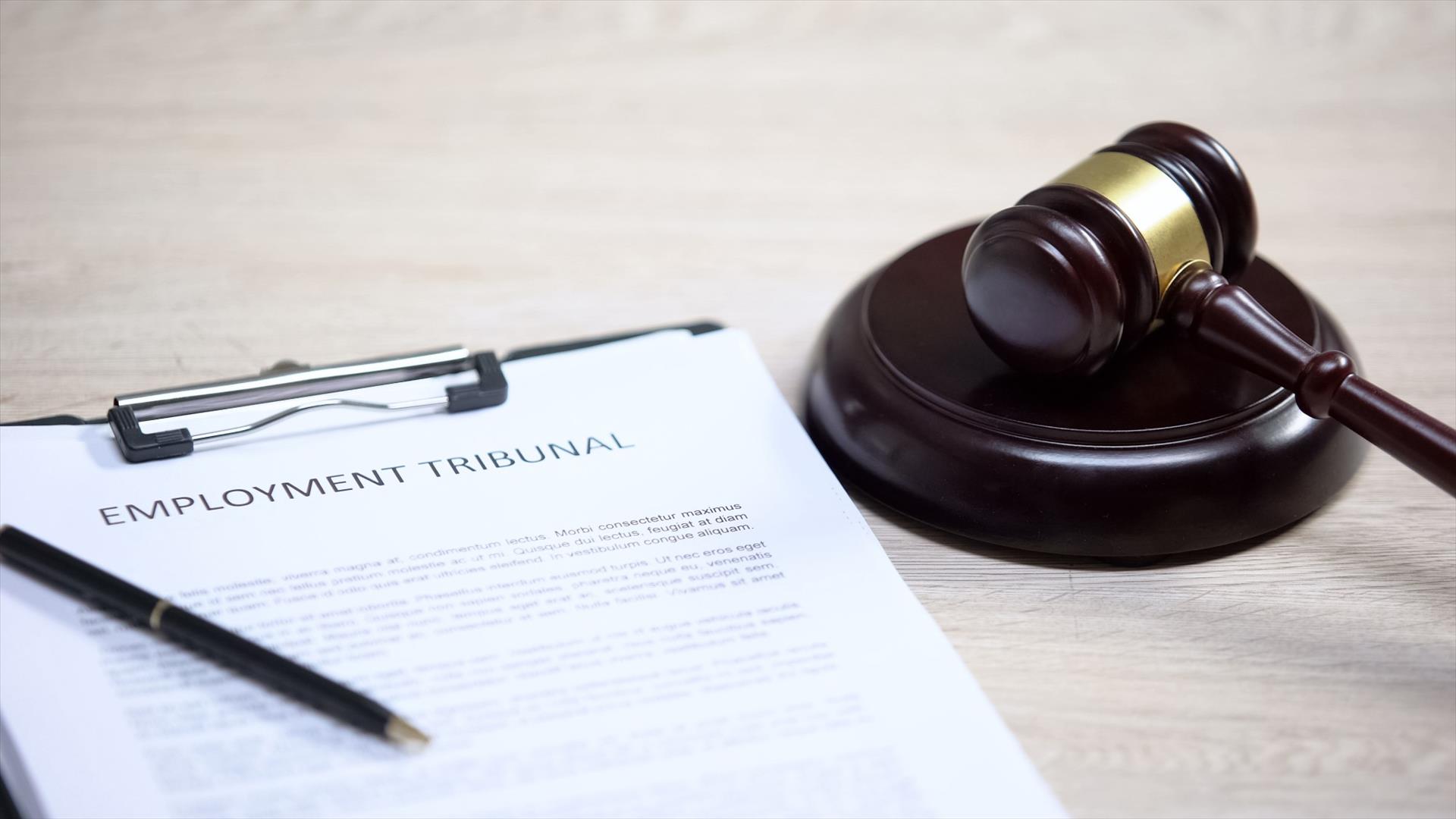 10 June 2022
If you have been subject to a disciplinary sanction (warning or dismissal) and you feel is it unfair, you have the right to appeal against it. As an employee...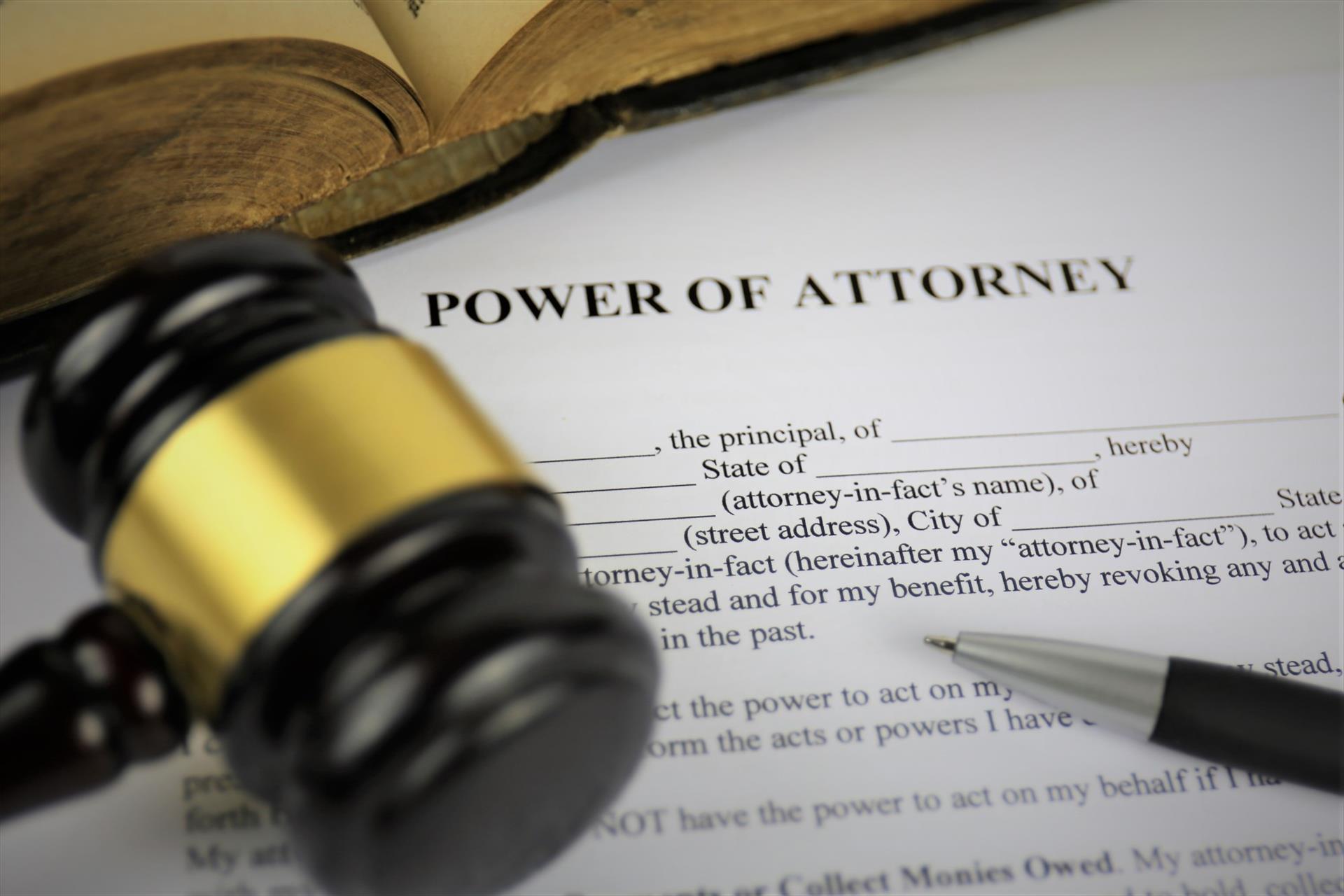 19 May 2022
We may not want to think about illness, old age or even the event of our death just yet – but getting our affairs in order will ensure that our assets are passed...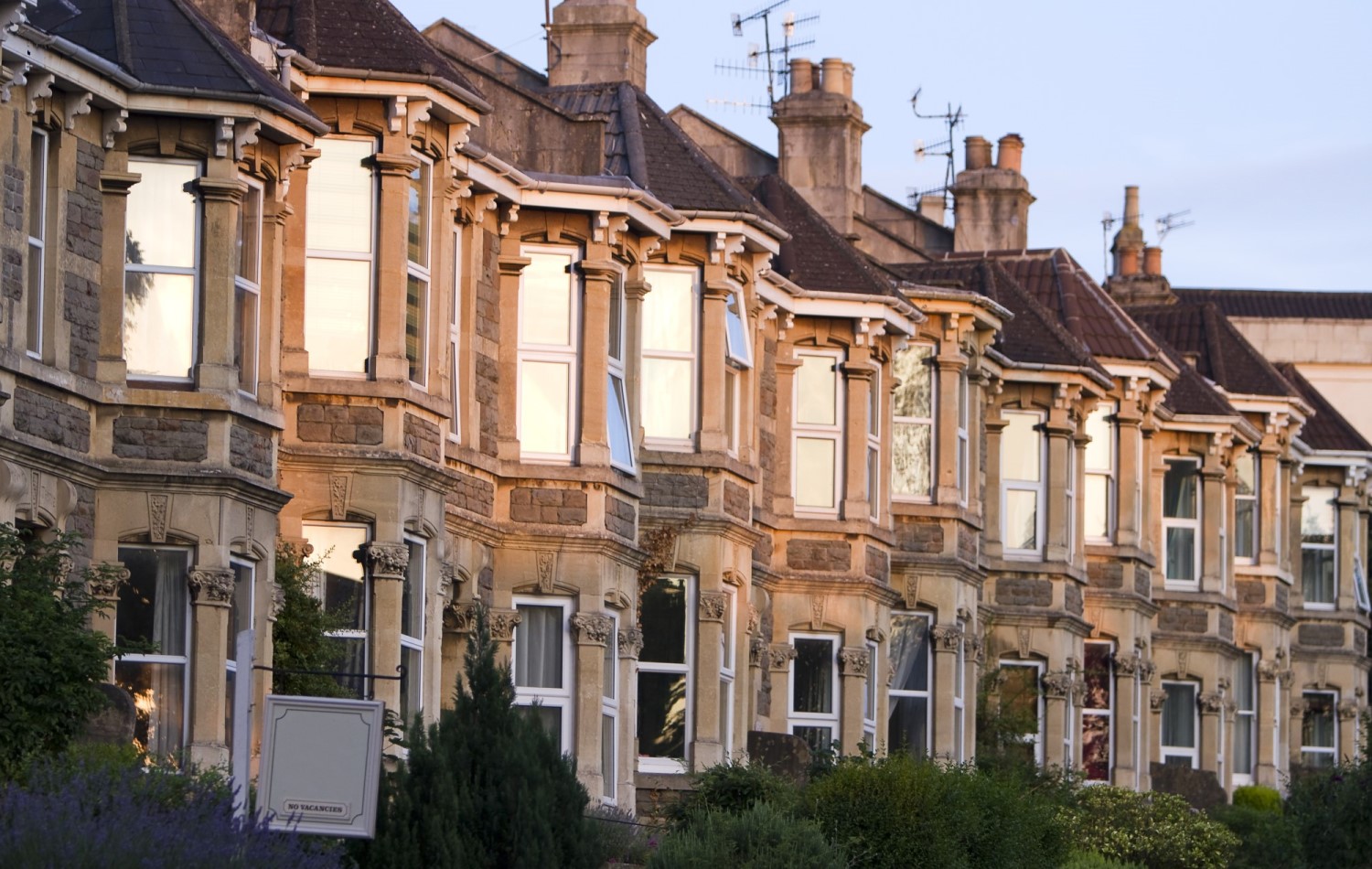 06 May 2022
The 1st of May sees the marking of 'New Homeowners Day' – an opportunity for new buyers to celebrate their new property with the throwing of a housewarming party...