About Rowberrys
Providing legal services for individuals and businesses in London and the South East for more than 40 years.
Rowberrys (formerly Rowberry Morris & Co) have been in Crowthorne since 1971, our depth of experience is acknowledged widely and extensively.
We are proud of our history and as a medium sized firm we endeavour to provide a personal and distinctive approach. Unlike some of the larger firms, we are a tight knit team and we deal personally with your matter throughout.
Learn More About Us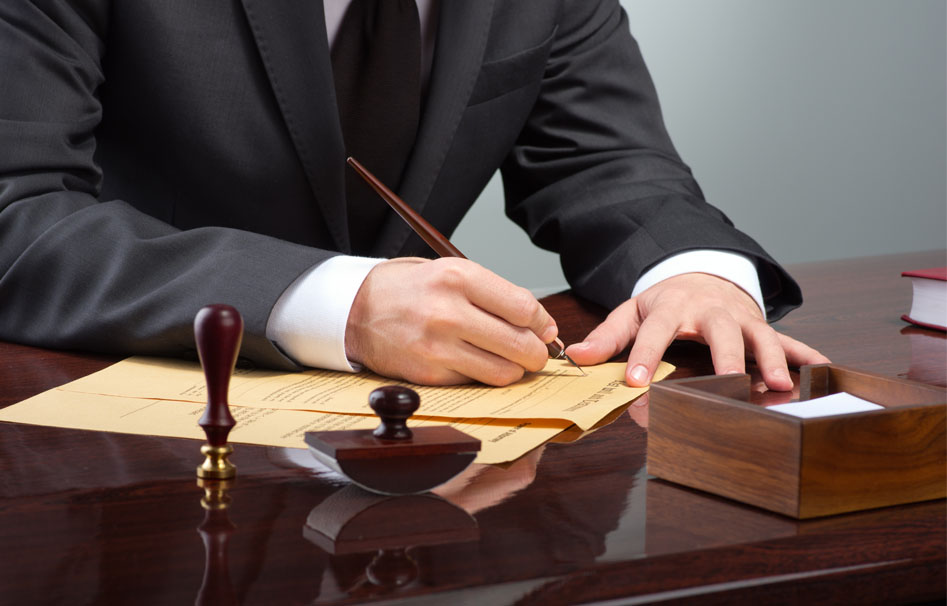 How we can help...
....if you're an individual.
....and if you're a business.
Real time News from Rowberrys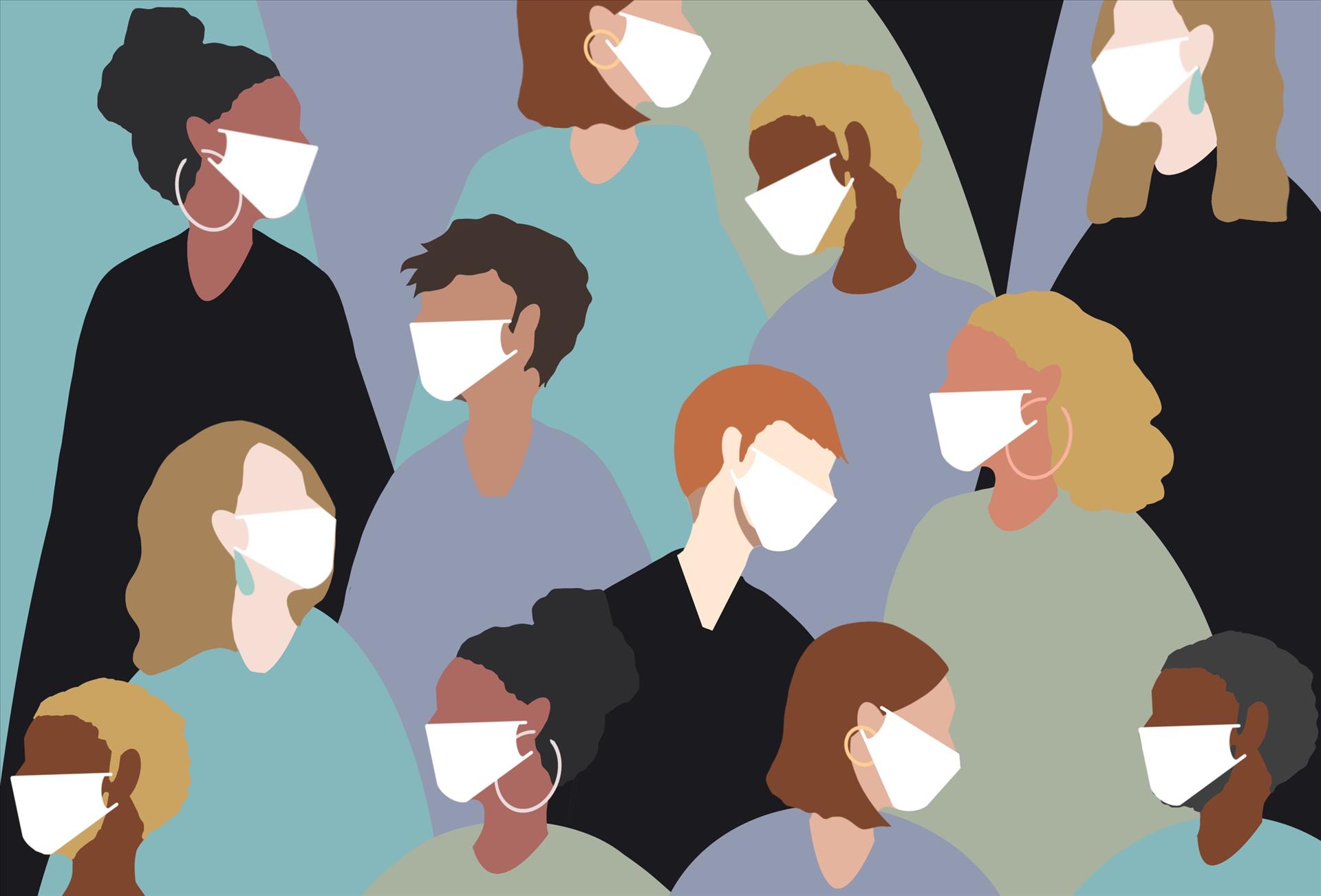 16 November 2020
Is an employee breaking the rules, then look no further for guidance on how to handle within the workplace...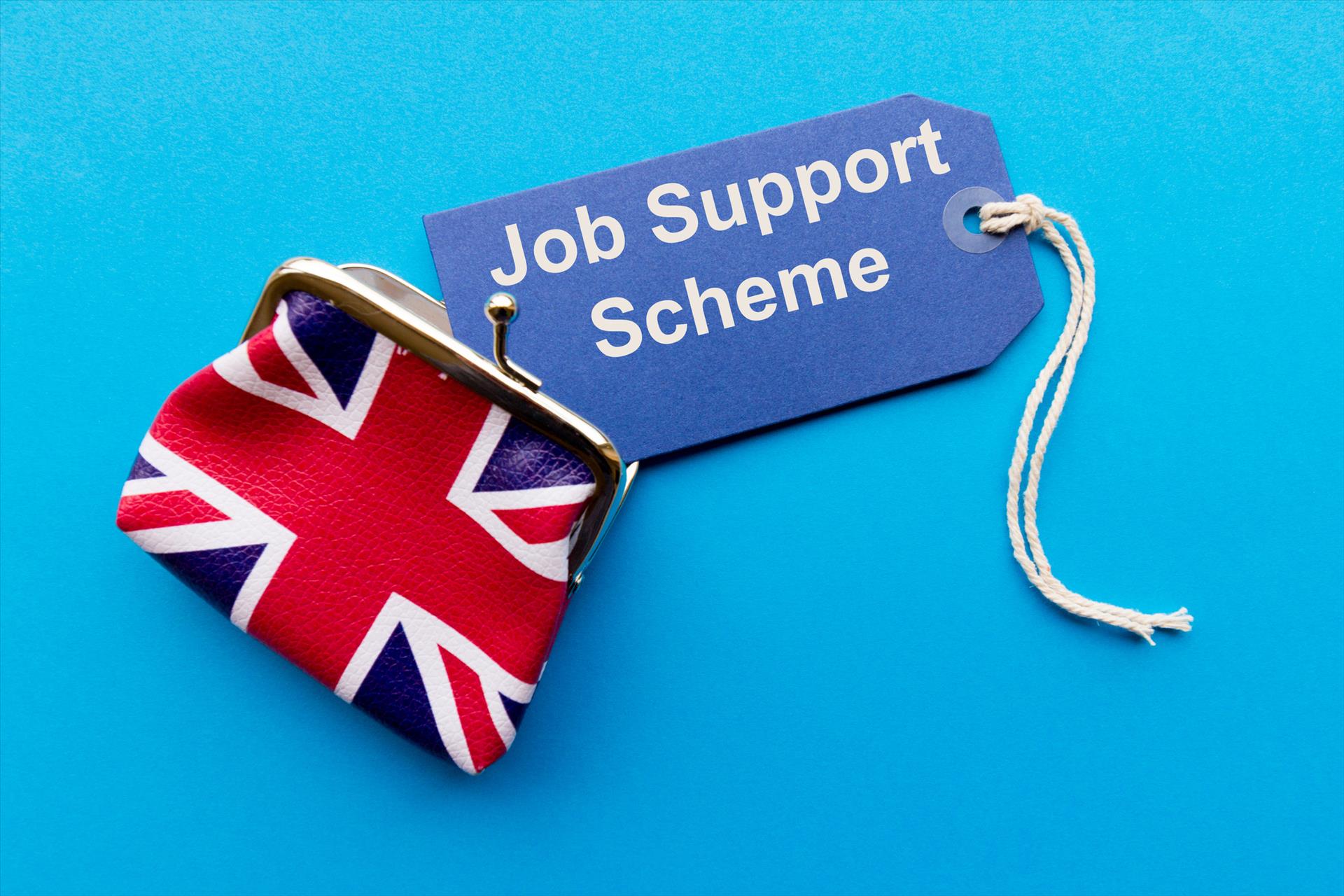 23 October 2020
The Government has announced the terms of the Job Support Scheme.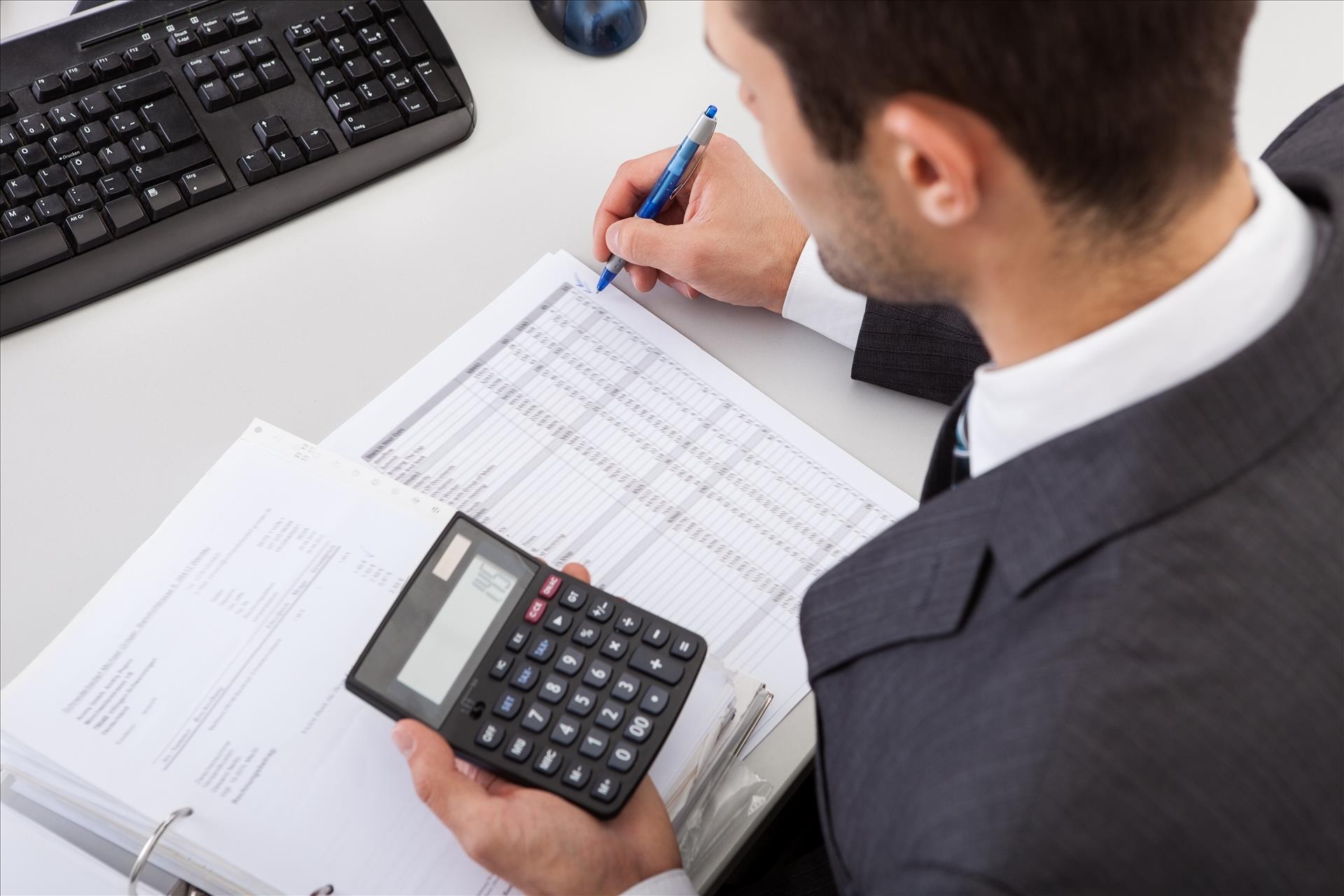 17 July 2020
Employer National Insurance Contributions ("NICs") will be charged on Termination Payments in excess of £30,000 in relation to payments made on or after 6 April 2020.